Chances are you've already checked out your instagram freed at least 4 or 5 times today in the hope of discovering some cool style inspiration. Today we've decided to share a selection of accounts that never fail to inspire us.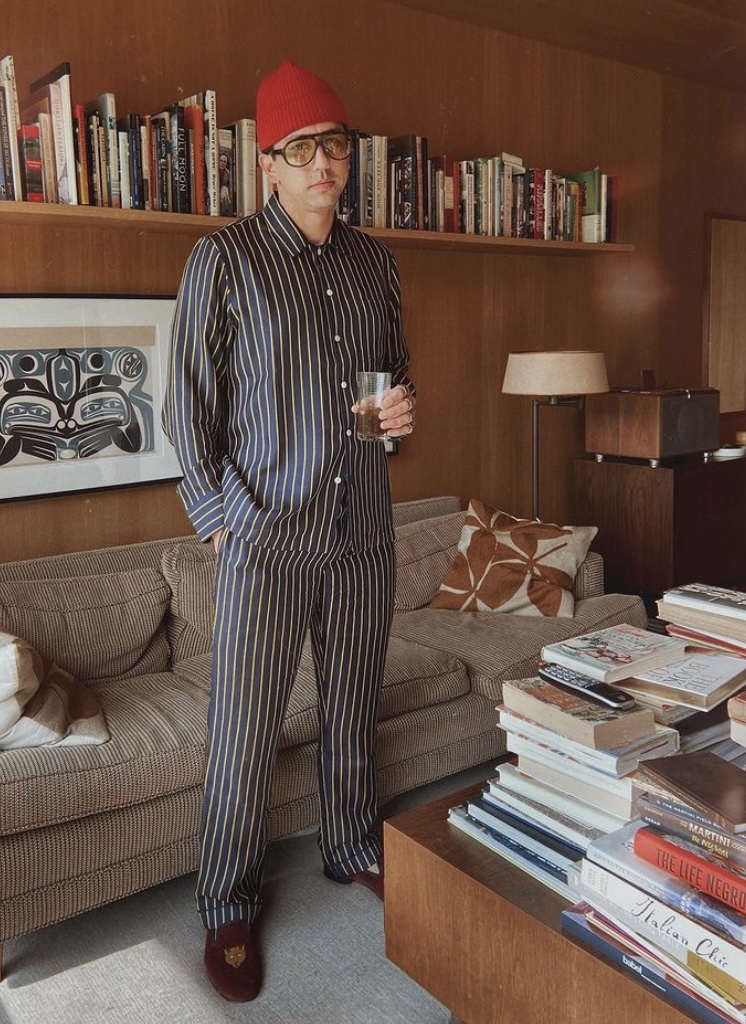 https://www.instagram.com/fecastleberry/
This feed is both a showcase for his eponymous brand and a reflection of F.ECastleberry's personal style. "The better you dress, the worse you can behave," reads the opening quote, an appropriately succinct introduction to this one visual manifesto for a true Preppy Rebel.

Based in Brooklyn, NY (U.S.A)

Pros: Not boring, cool unexpected shots that seem more like scenes of a movie, cohesive storyline and great photography.
Cons: If there were cons it wouldn't be on this list.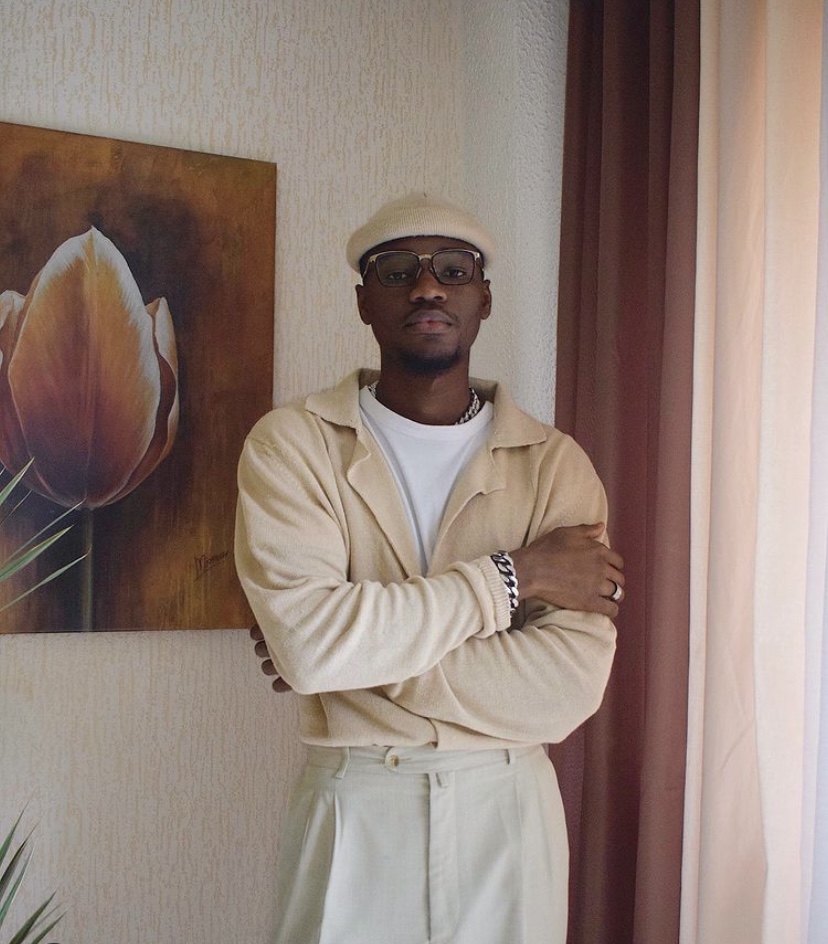 https://www.instagram.com/boon.vivant_/
209 posts that flow effortlessly. While this would be considered a new account with so little content, it's refreshing and you may find yourself scrolling through all the photos wishing there were more.Here you'll find a youngblood who obviously likes to dress, knows what to pick and does it in a way that doesn't #39;t shout "Look at me" but instead subtly announces, I have entered the room". This digital creator mixes fresh looks with product shots, architecture and vintage cars, all served up with a cool simplicity.

Based in Paris, France

Pros: Highlights some cool and current luxury fashion brands, and puts the pieces together flawlessly without looking like an uncomfortable model wearing items he wouldn't even know how to pronounce.
Cons: Only thing we can say against him is why so few post… give us more!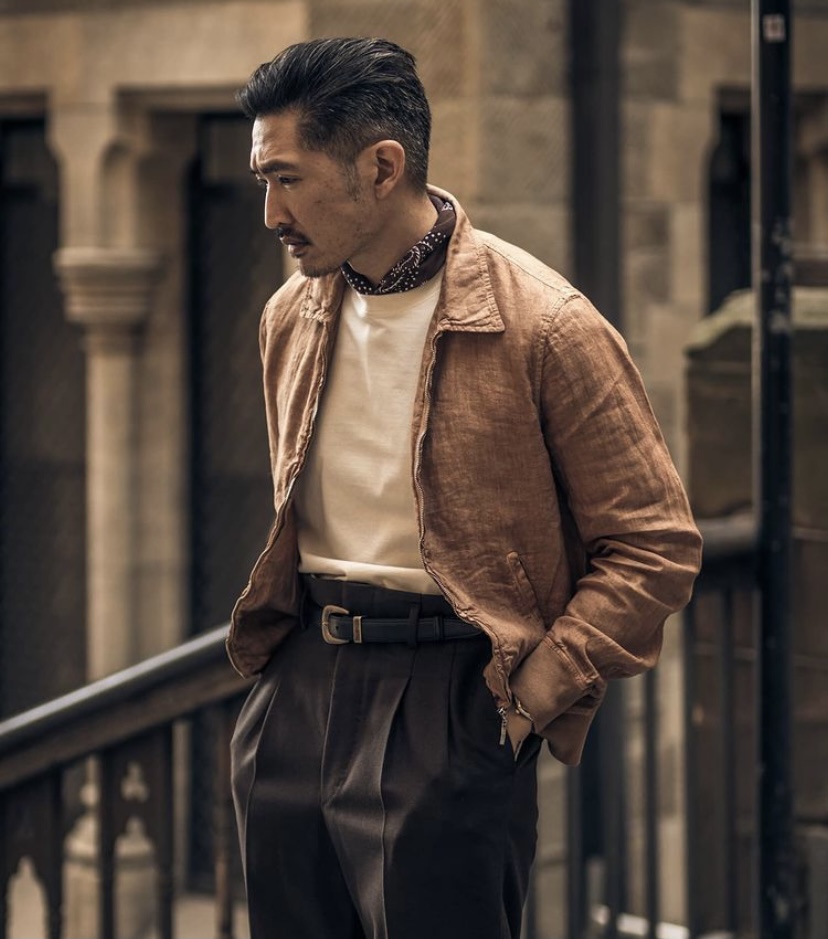 https://www.instagram.com/nvmimvn/While We're not big fans of accounts featuring images of just one person, but Nami's account is an exception to the rule. re not big fans of accounts.
Maybe it's because this cat has a great sense of style or maybe it's because his photographer @ka.ro.su has a great eye, or perhaps it's an elegant combination of the two. Whether it's military inspired clothing, a blazer and turtleneck, or baseball cap and tie, Nami brings it all together brilliantly.

Based in Melbourne Australia

Pros: Great source for style inspirations and a lesson in combining pieces. It's not about high and low (prices), it's about elegant and super cool.
Cons: The guy looks like a movie star, so you may not be able to pull off his cool.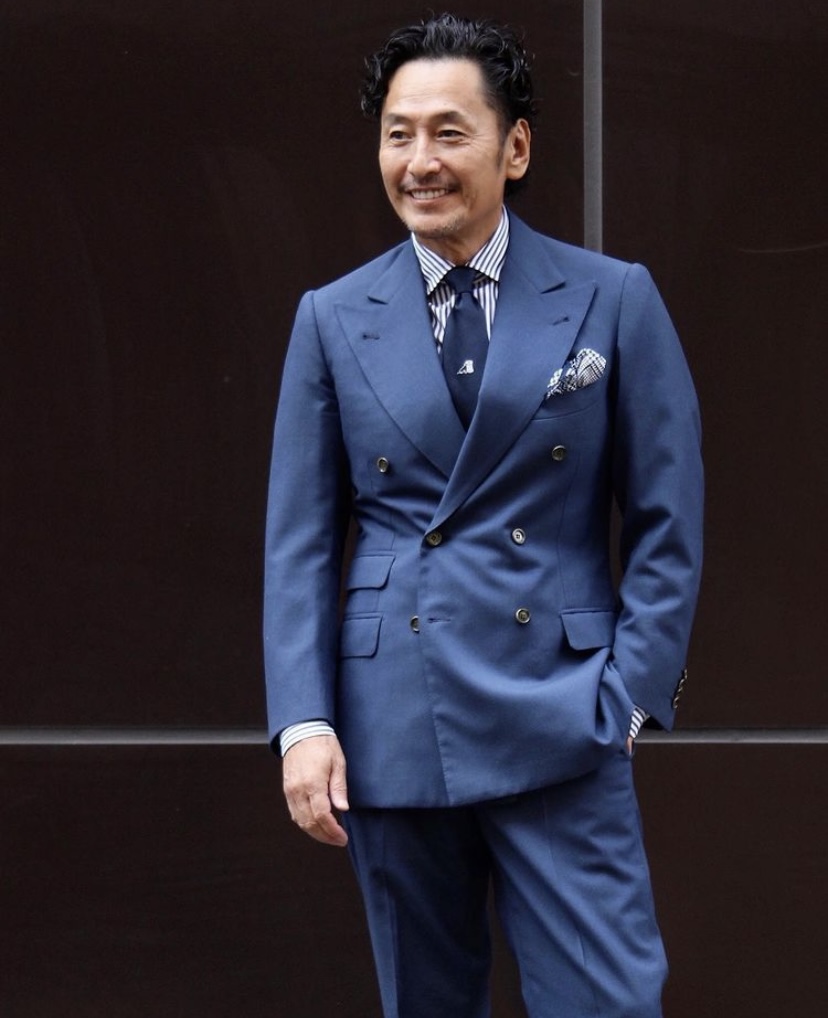 https://www.instagram.com/gatsby_osaka/We like this cat! New on our radar is Gatsby Osaka, another guy that seems to combine elegance with a relaxed feel. A perfect example of not having to be stuffy or look boring to be elegant, he pulls off a 3-piece suit with as much ease as he does a motorcycle jacket.
This is one of those accounts you look forward to seeing what he's going to be wearing next and where you'll find some fresh new brands who make great products.

Based in Tokyo, Japan

Pros: Great sense of style, flawless execution, always an interesting mix.
Cons: You'll tell us if you find any.
Stay tuned for more Instagram accounts that we make sure to visit and definitely tilt the brim to.