My work addresses themes of race, culture, family, and legacy and these images are a kind of family album, filled
with friends and family, birthdays, vacations, and everyday life. At the same time, these images tell you more than my
family story; they're a window onto the Black American experience.
For More on this story pick up the current issue here!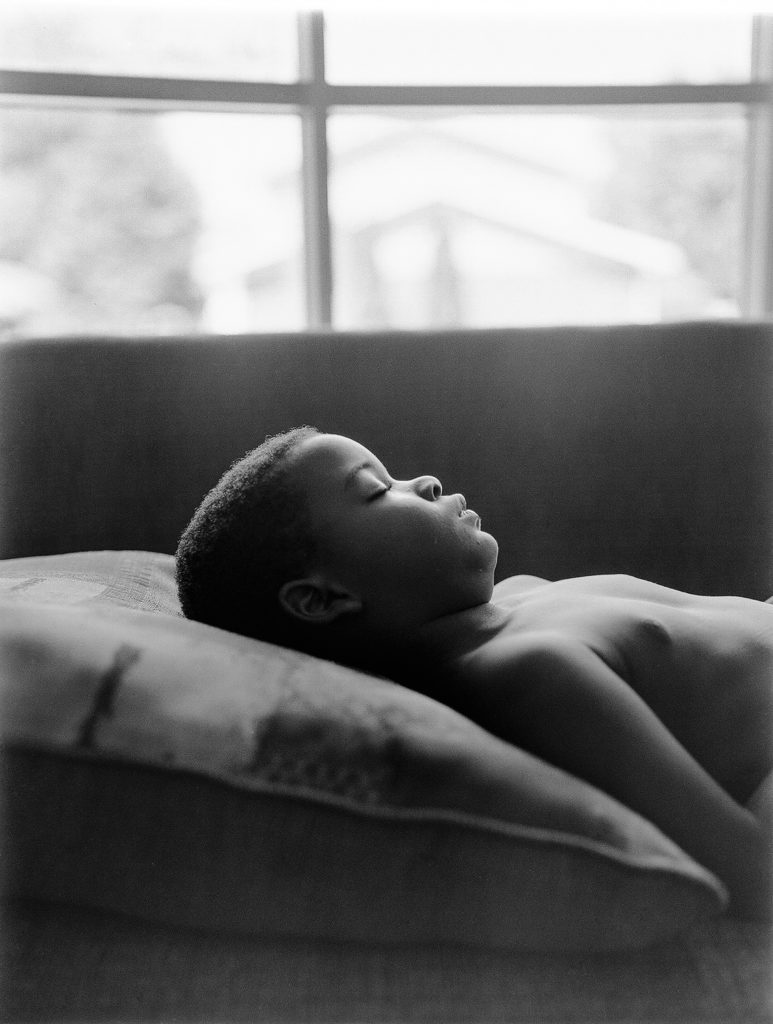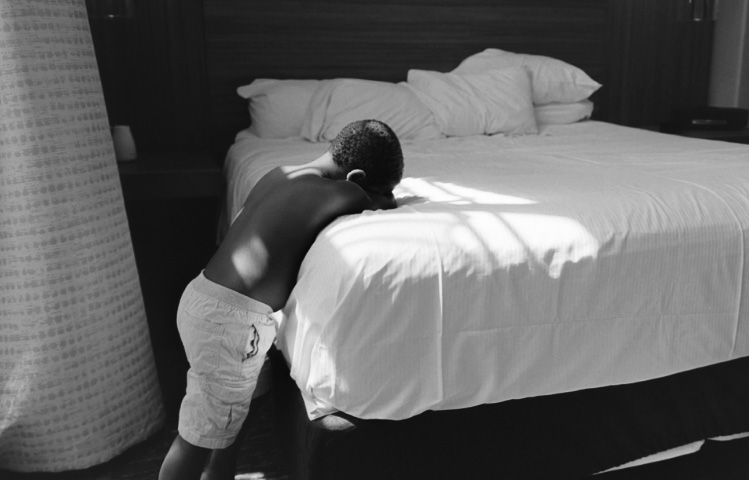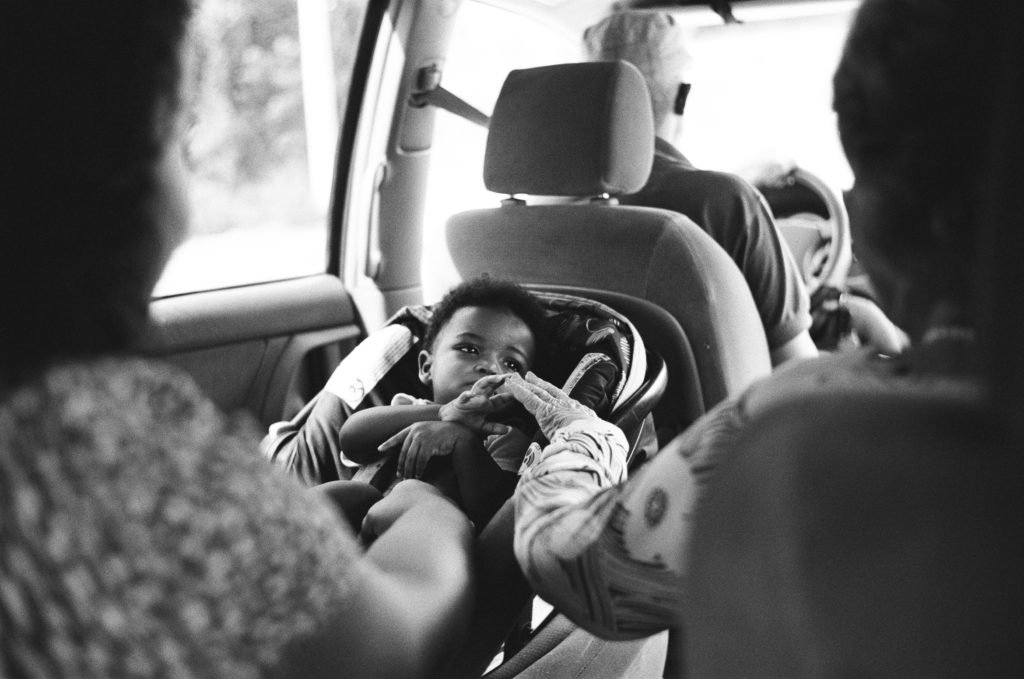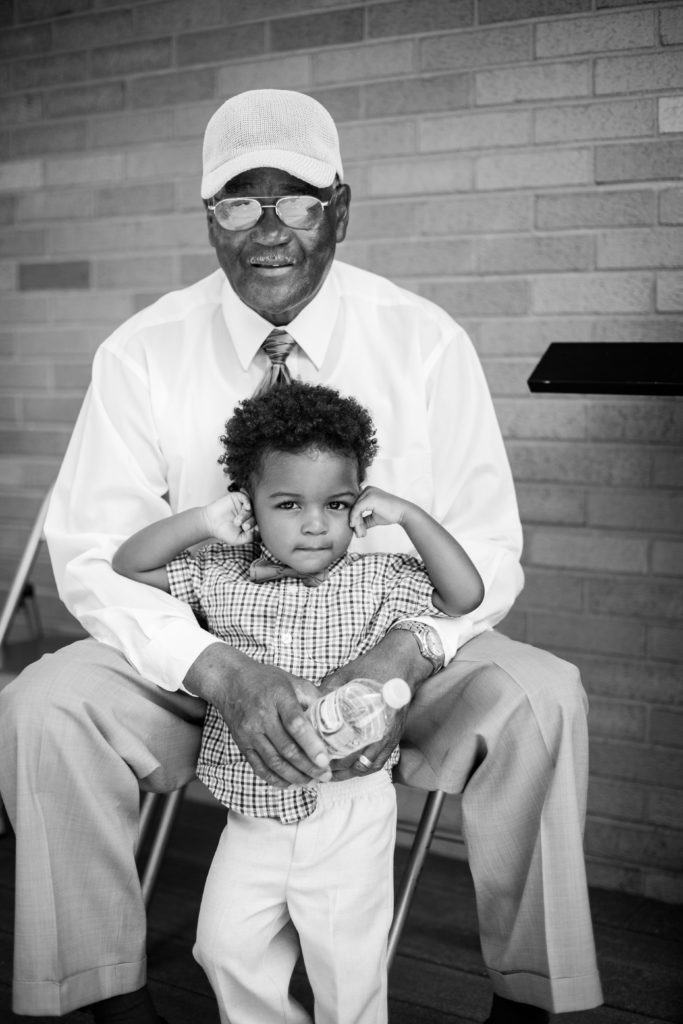 Words & Photography by: Rashod Taylor