Type in The Mall Sanremo and one of the first things you'll find on their website is an offer of a glamorous and relaxing journey with an Italian flare. At first glance, you tell yourself it sounds good. But can they deliver?
The story begins in 2001 with the opening of The Mall Florence, Italy which quickly became a shopping favorite of Fashionistas visiting the ancient city. In June of 2019, The Mall Sanremo opened in the heart of Riviera dei Fiori, just a few kilometers from the French Riviera, also known as Flowers Riviera. Located a few steps from the charming Cote d'Azur, the idea was not just to build another shopping center, but to instead create an atmosphere where visitors would be able to experience Italian elegance and exclusivity in a special location that reflects the soul of Italian hospitality. Italian style, refinement, and tailor-made services are the key elements that make each visit memorable, give each person the chance to discover the authentic Italian DNA, and provide visitors with a unique experience.
Founder and Editor-in-Chief of No Chaser Magazine, Guerre visited the Mall at Sanremo for a 3 day V.I.P. experience which included:
Day 1
A chauffeured car from the Nice airport to 5 Star Hotel Royal in Sanremo; dinner at the Hotel and access to all amenities, including spa.

Day 2
Lunch at Food Lounge adHoc; a visit to The Mall Sanremo; a Pesto cooking class with a master chef; and a boat tour along the coast with local wine and apperativo.

Day 3
One hour private golf lesson with a Federal Master at Golf Club degli Ulivi, the jewel of Sanremo; Lunch at Romolo Amarea – Bordighera; and a visit to a winery with a guided tour of Sanremo surroundings.
This experience, curated entirely by The Mall Sanremo allowed for local shopping and exploration while showcasing Italian hospitality, amazing food, and relaxation in a package that featured timeless Italian elegance.

Be sure to order the upcoming copy of No Chaser Magazine (January 2023 – Issue 4) for full coverage
The Mall Sanremo, where you can experience the world of fashion, luxury and culture wrapped up in a grande abbraccio Italian style.
How to get there:Cannes, Nice and the Principality of Monaco will take you there in 40-60 minutes.
If you are traveling from Italy, Milan is about 2.5 hours drive, Genoa -1.5 hours and Turin – 2.5 hours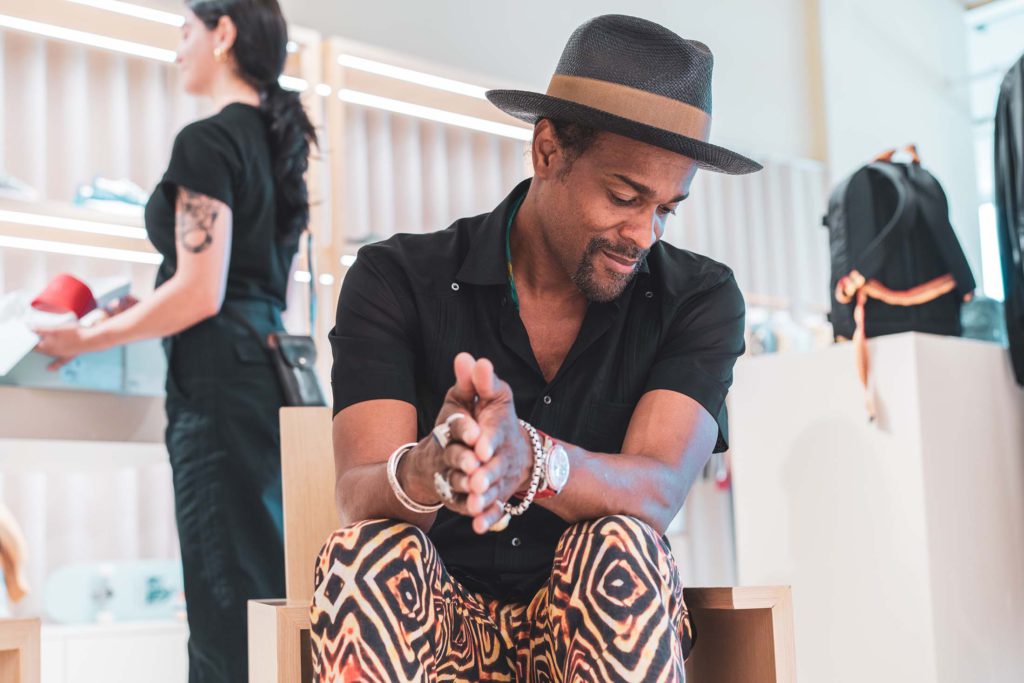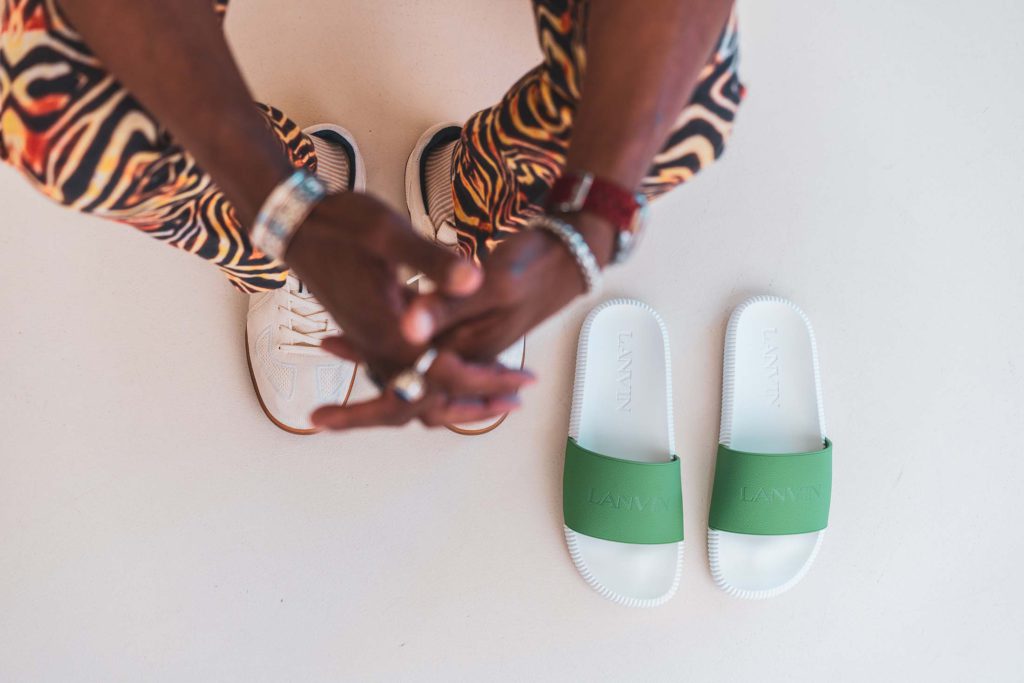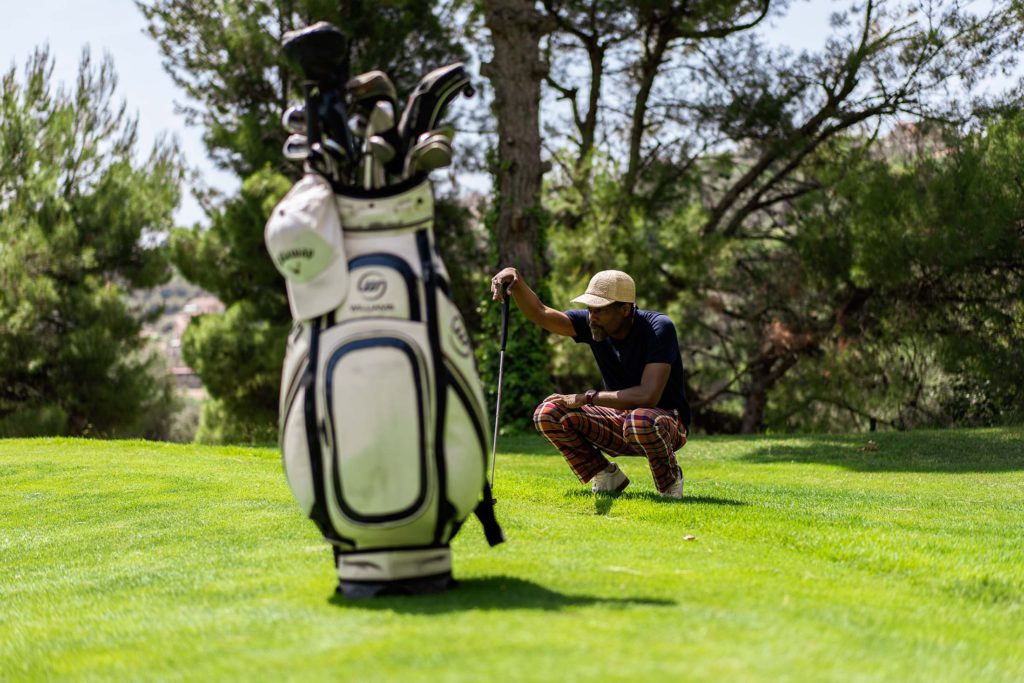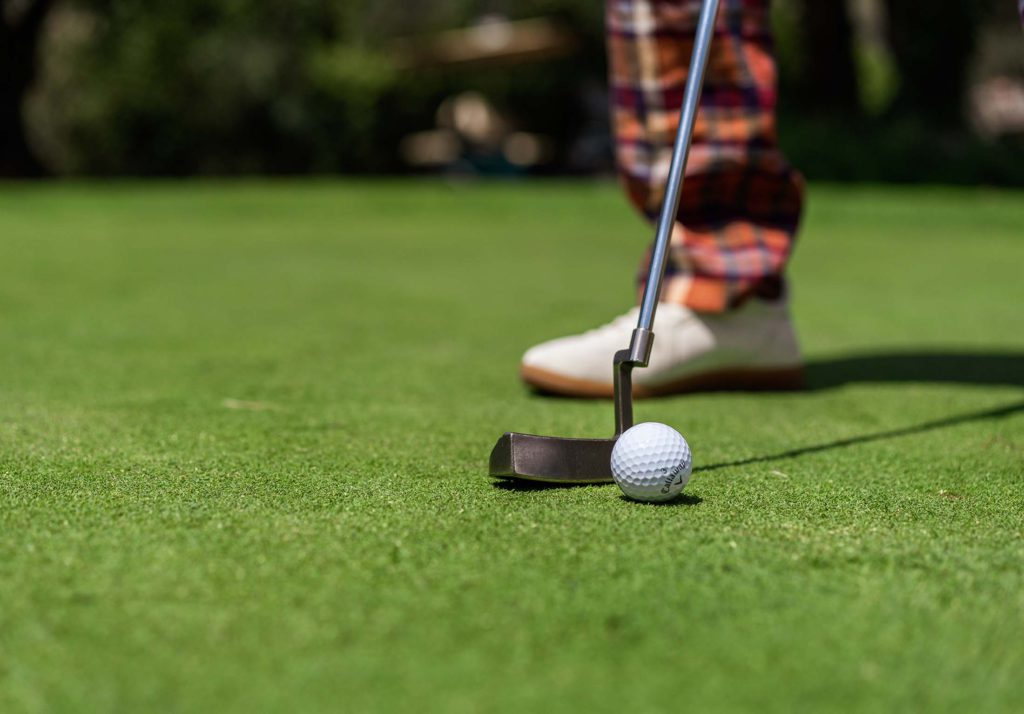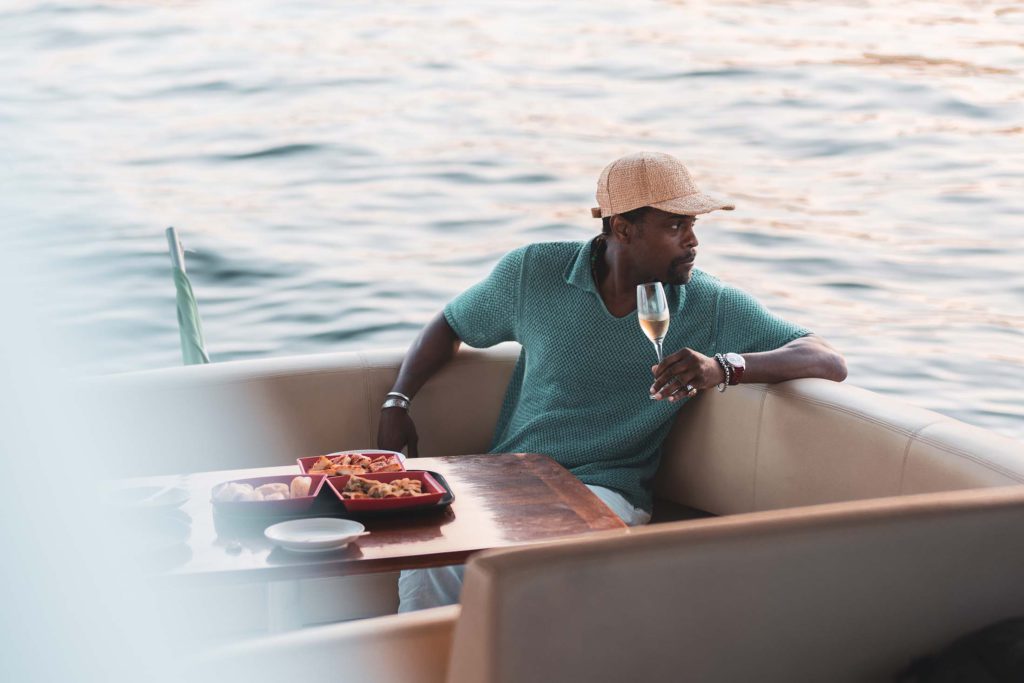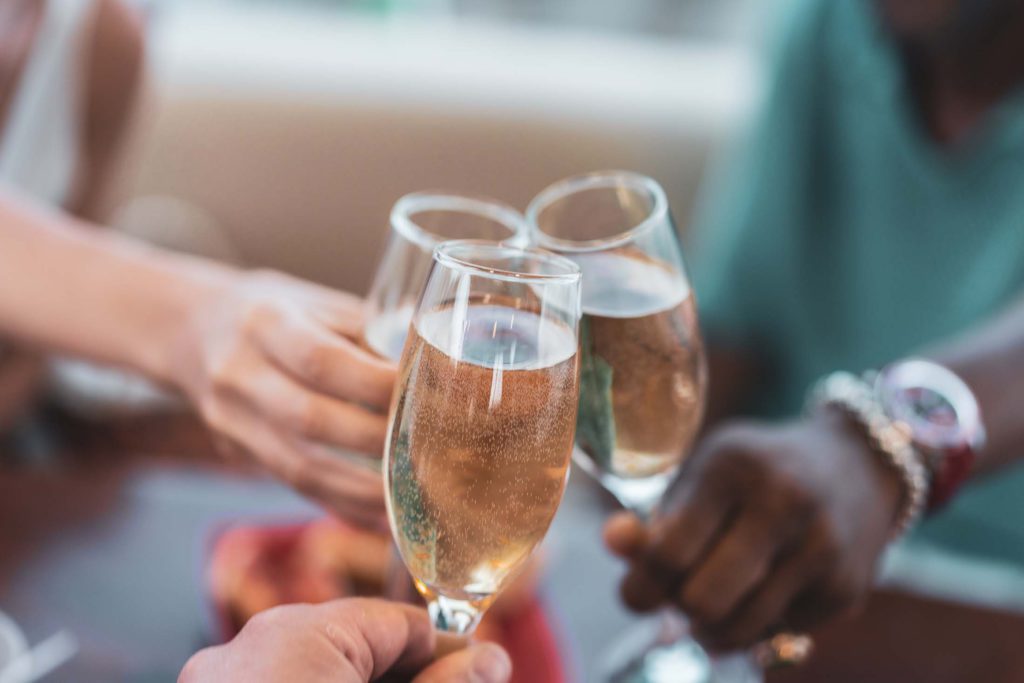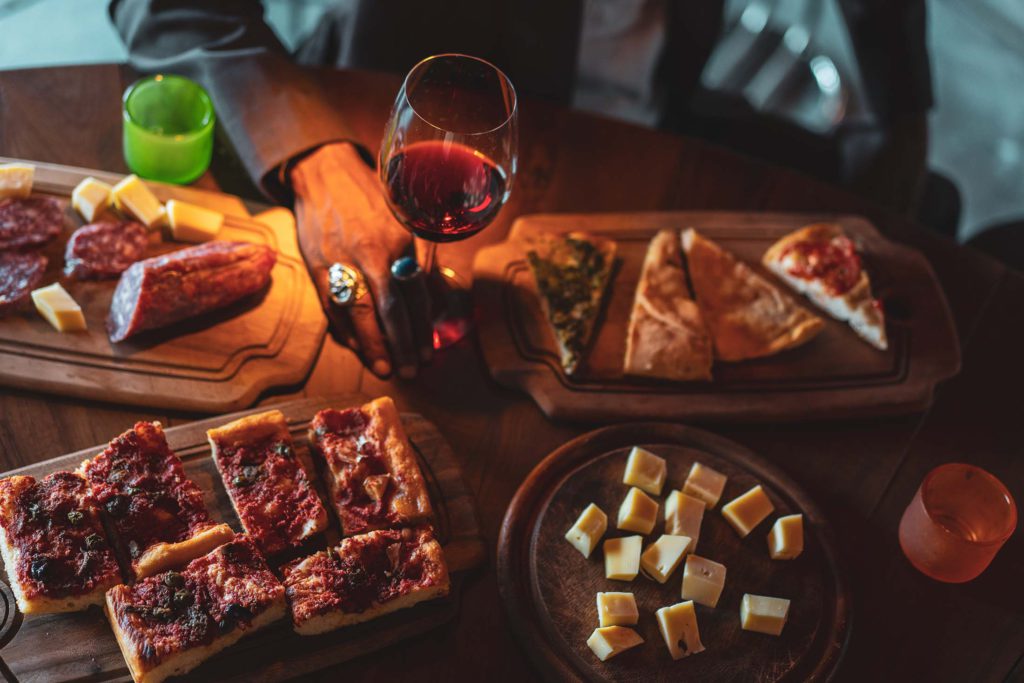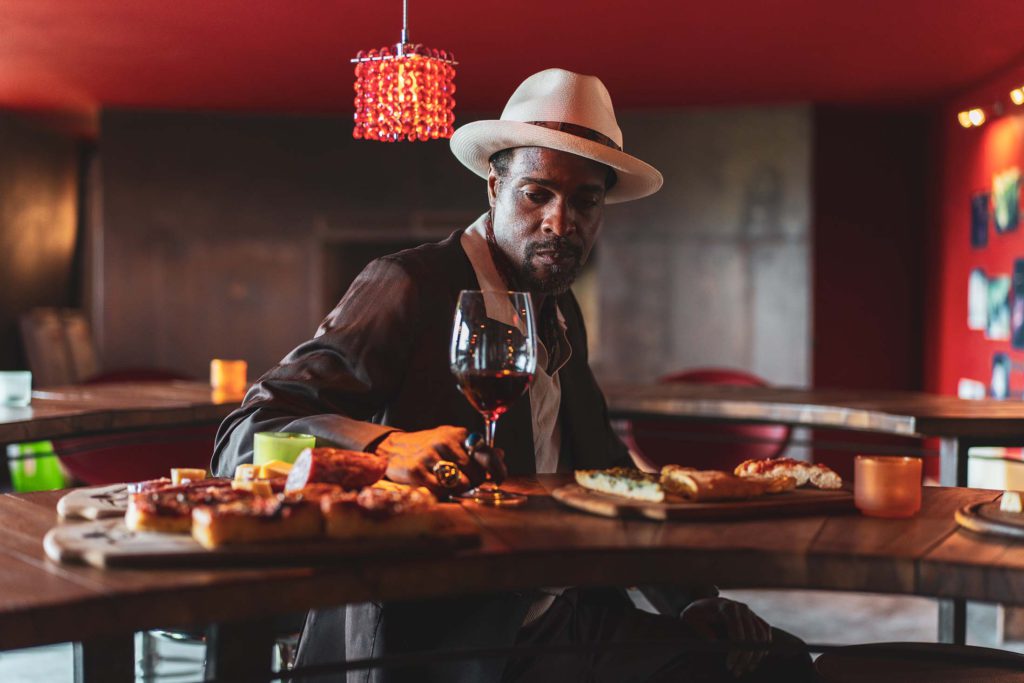 Shot By: Nicola Muro @nicolamuro