In anticipation of issue 3 (Reverberated Heat) No Chaser in collaboration with Blakeman's Prosecco hosted Session ONE in Tuscany, Italy. We invited 35 friends, shops, and brands to experience an evening in Tuscany while discovering Blakeman's Prosecco. The idea was to bring a diverse group who share common style ideas from Japan, Canada, France, London, Spain, the United States, Italy and more to the table to share conversation, view some great products and have the opportunity to network with like minded curators of style.
Held at the Fattoria di Valiano family estate in the heart of Chianti Classico, the 35 invited guests agreed to be driven an hour away unbeknownst to where they were going.  Sartoria Alessio Giacomobono from Italy measured a select few for bespoke garments using Lanifico Cerruti fabric, Highly regarded and sought after chiefs Piero Lovecchio provided the most amazing focaccia.
Other brands in attendance were Manto, Stenstroms, Recreational Habits, Jabs, Comstock Heritage. Thanks to Kevis Manzi, Salvatore Ambrosi, Jonathan Edwards, Rodrigo Saldana, Cento Trenta, Manolo Costa, Dav Muhire, Luigi Lauro, and the No. Chaser Team.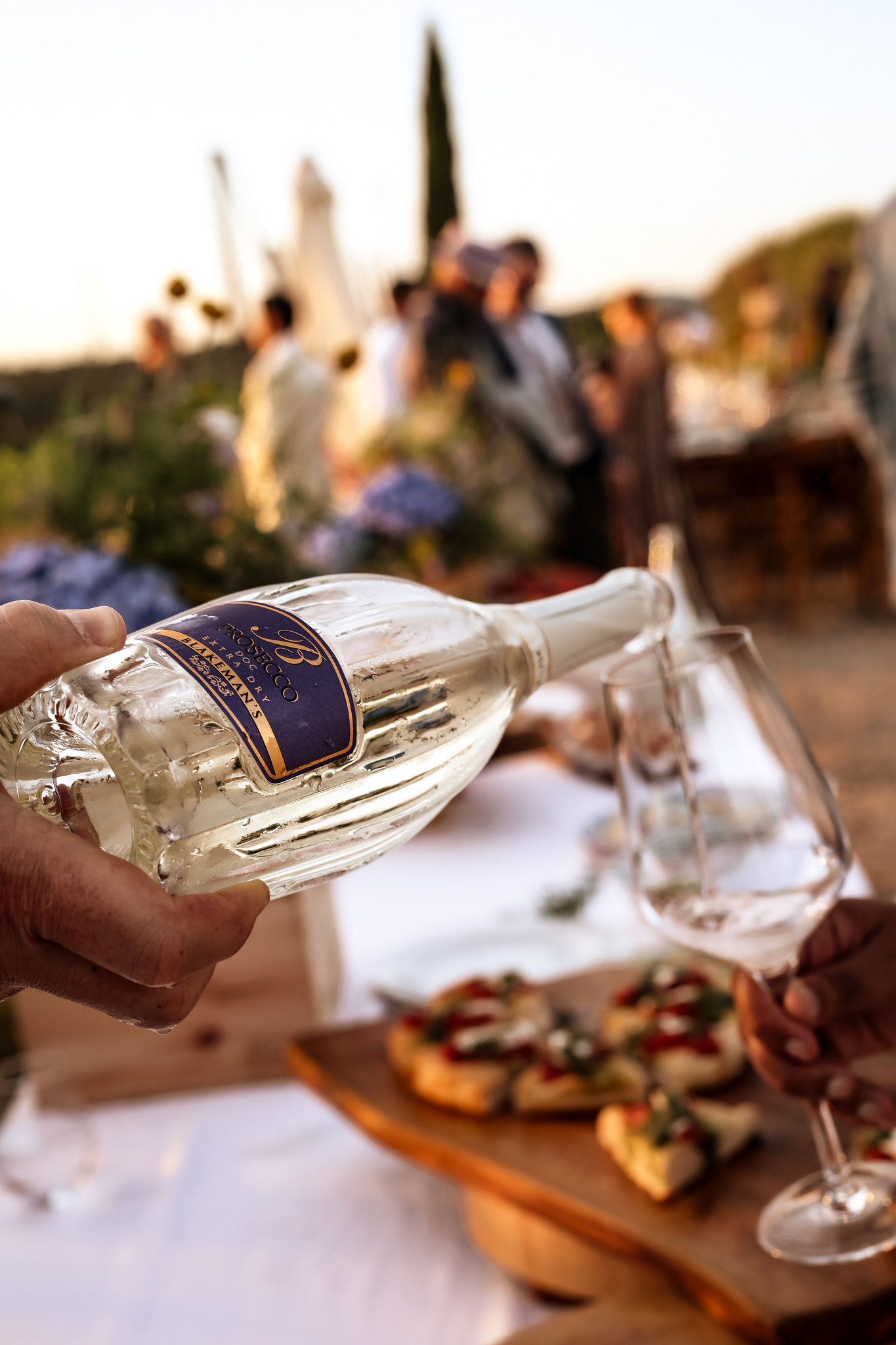 Photography by Kateryna Komar & Massimiliano Cervone
Video by Nicola Muro
Full video and photo coming soon.