When some local boys get together, and reach out to some friends you're bound to find some great style. September 18th, 2022 Team Cozy Boys hosted a menswear garage sale at Alfaggo's Marketplace for the second edition of their vintage shopping event in collaboration with Brooksbrothers & Wooden Sleepers.
Some stylish cats, vintage threads and great finds.
Follow Team Cozy Boys (@teamcozyboys) for information on future events.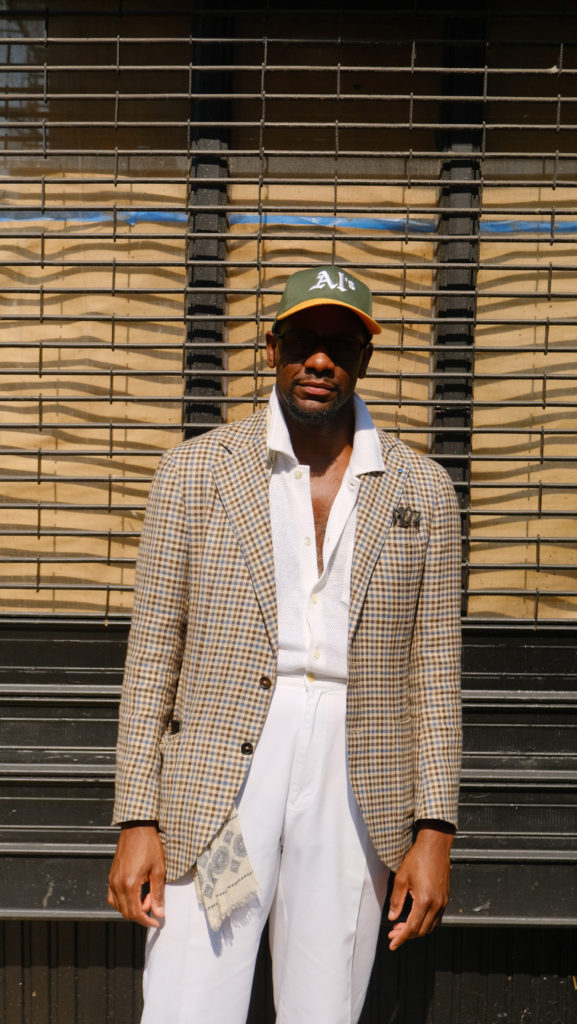 Spier & Mackay blazer
Todd Snyder shirt
Ralph Lauren chinos
Alden loafers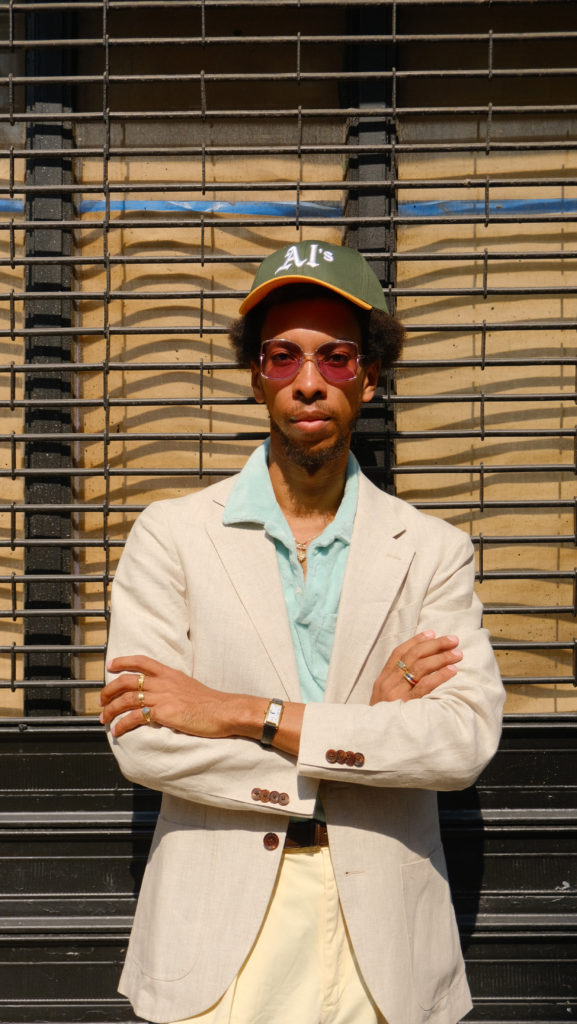 Vintage Glasses from the 70s NOS
Custom Lenses
Al's Alfargo's Cap new one
Necklaces all 14kt from Popular Jewelry, New Top Jewelry and Yeah It's Jewelry
Vintage 14k tennis bracelet
Vintage Movado Tank watch
18KT Tricolor ring middle finger
14kt Opal pinky ring
14k tricolor ring
14kt emerald ring
Spier and McCay linen blazer
Polo Todd Snyder Terry Cloth
Trousers Ralph Lauren
Belt Brooks Brothers
Loafers Gucci Horsebits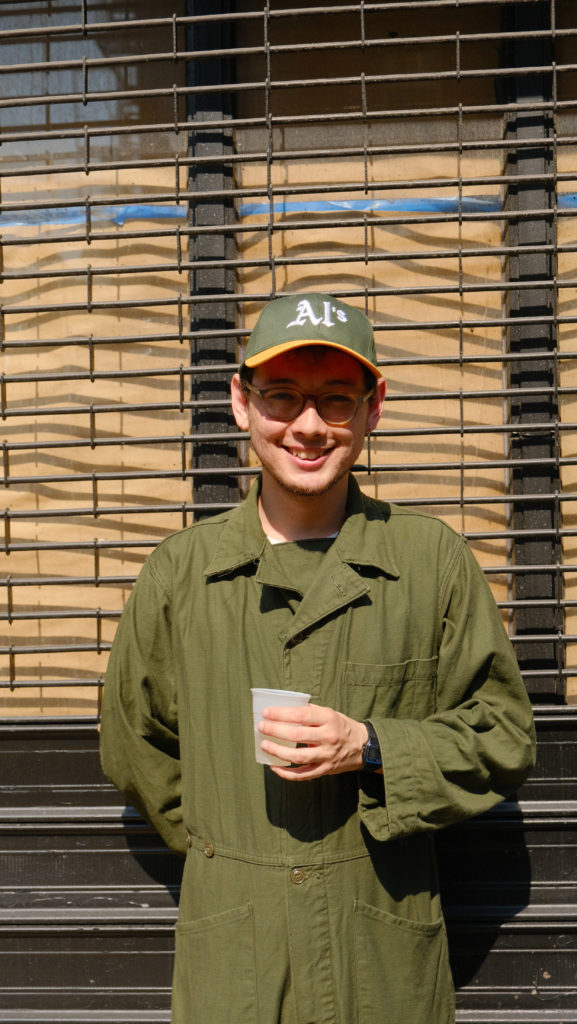 At the market I was wearing an Alfargo's ballcap, vintage OG-107 coverall, and blackstock and Weber bit loafers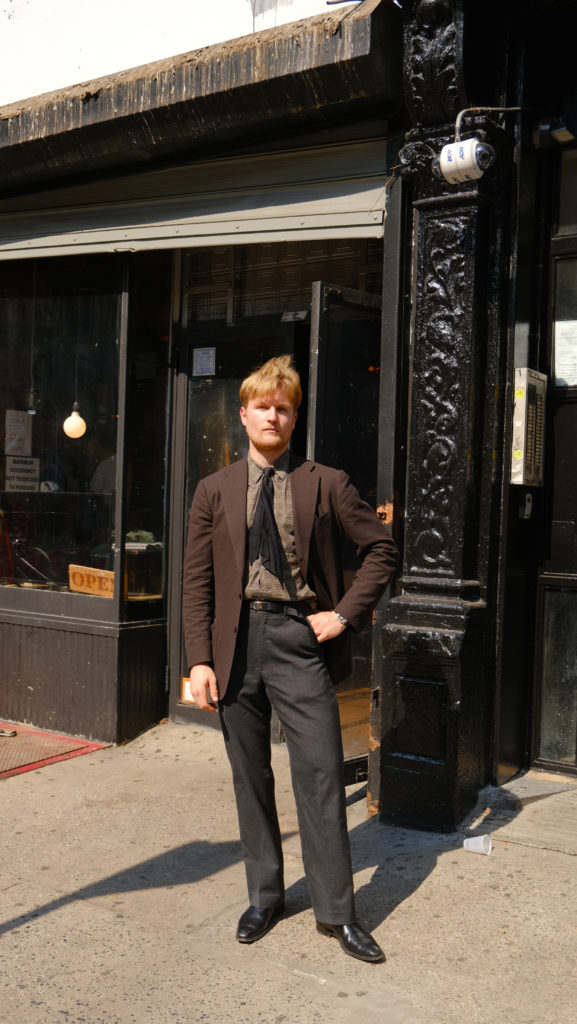 Shirt- 1970s van huesen
Jacket- ring jacket (balloon) for the armory
Tie clip- vintage
Tie- 1930s/40s Abercrombie
Belt- milsurp belt buckle on a piece of nylon webbing
Pants- vintage Farrah
Shoes- Crockett & Jones lingfield Chelsea
Watch- Casio f91w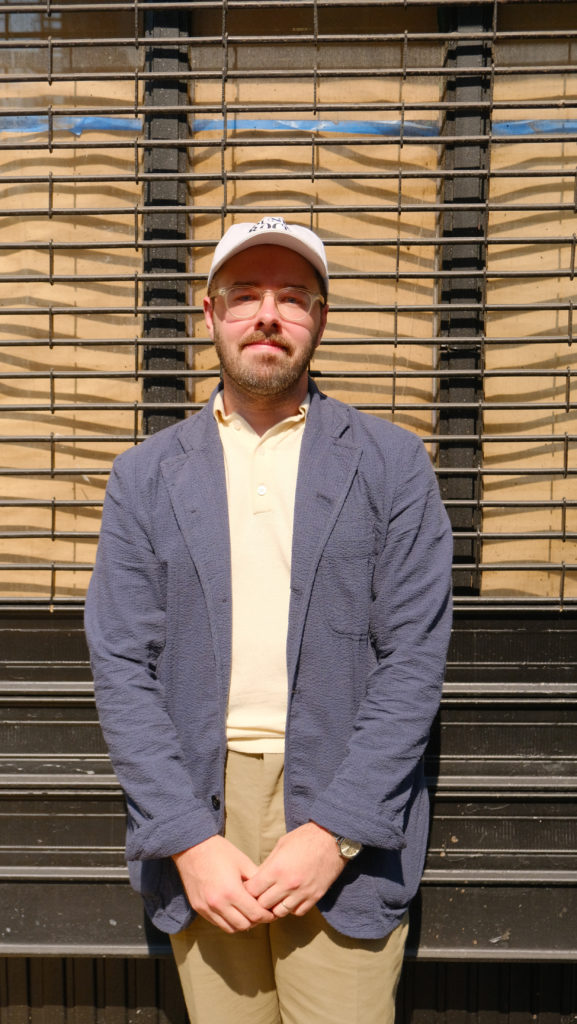 Freeman's sporting club jacket
Spier and Mackay polo
Luxire trousers
Baudoin & Lange loafers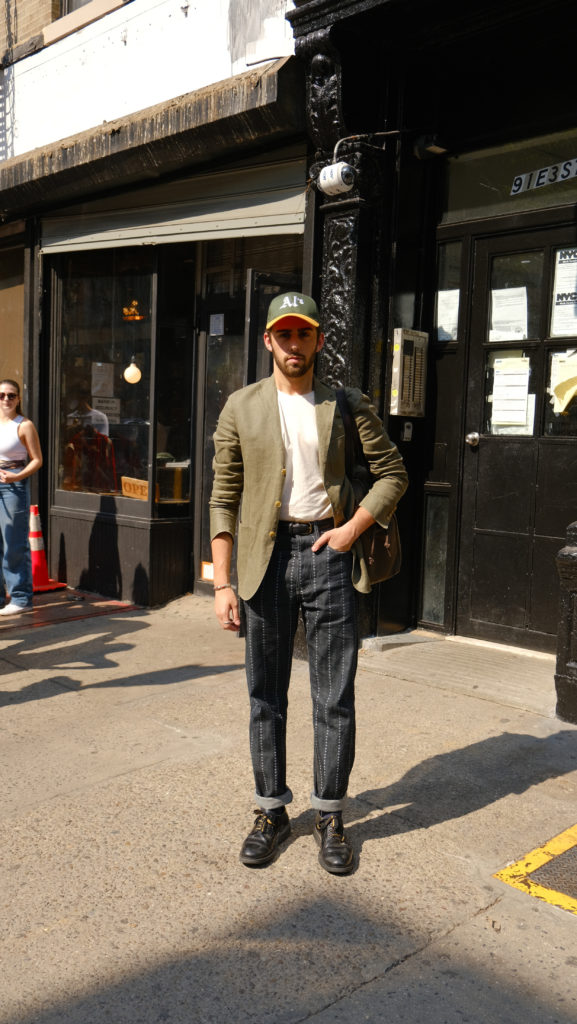 Ralph Lauren- made in Italy linen blazer
Catchart London – sample heart pinstripe jeans
Eton – Linen/cotton blend tee
Alfargos market -baseball hat
Vintage mark Jacob's shoes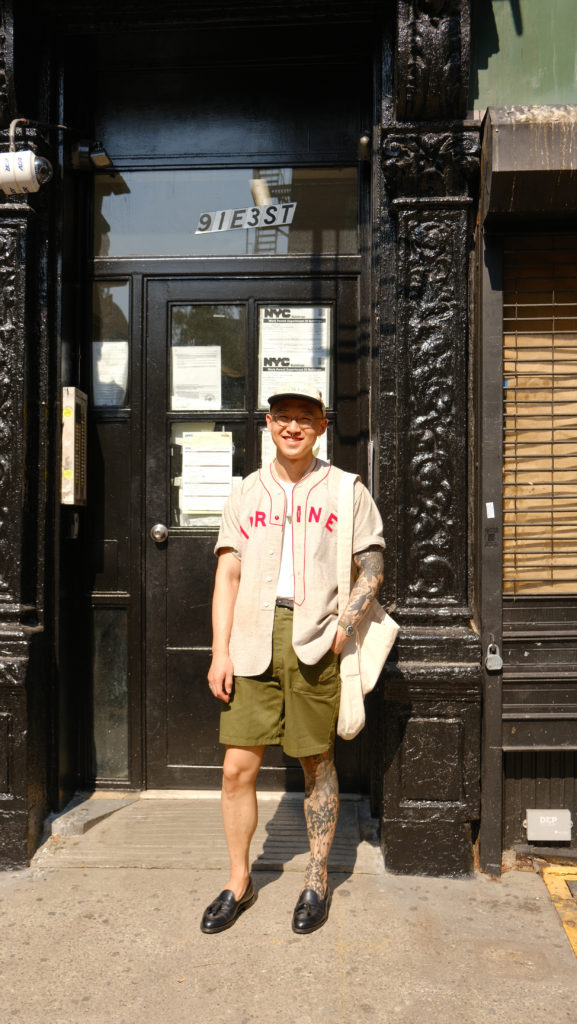 Decent Enough Co. cap
vintage marines baseball jersey
uniqlo tee
vintage boy scouts of america shorts
alden loafers
margaret cross necklace
rings from tibet jewel, margaret cross, verameat
elgin a-11 watch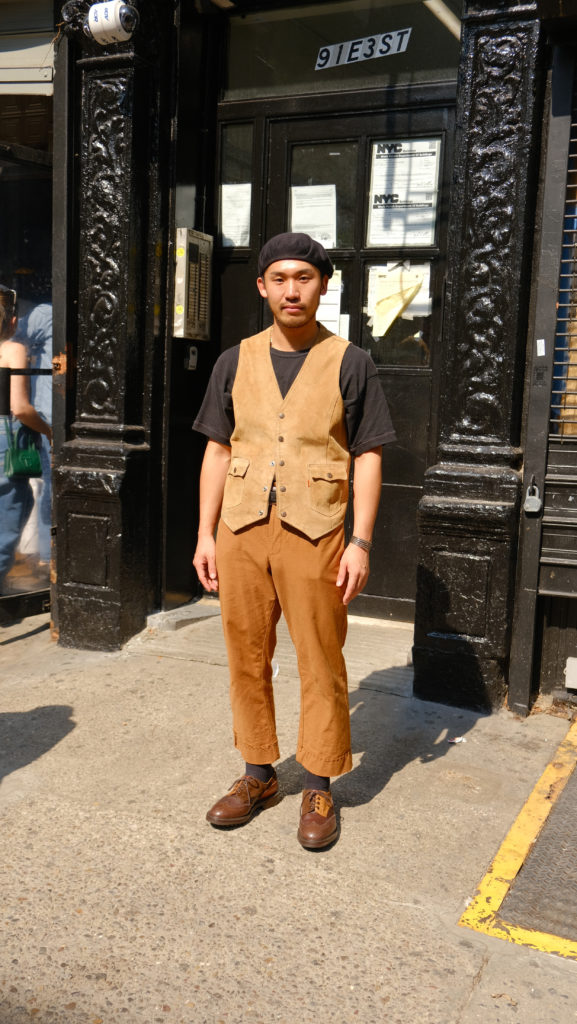 Today's outfit
Vest : 70s Levi's
T-shirt : Gold Toyo
Pants : Dashiel Brahmann
Shoes : Tricker's x EG
Beret : CA4LA
Shot By: Steve Gonzalez @_stevegonzalez_