In celebration of Bailey Hat's 100th Anniversary, No Chaser had the pleasure of hosting an evening at VERONIKA by FOTOGRAFISKA in Manhattan New York. Invitations were extended to a select few – industry insiders and other creatives – who joined us for an excellent meal and interesting conversation. After dessert, a variety of headwear was presented to the guests, and what an assortment it was!
From Bailey Hats' signature Western-styled offerings to wide brimmed fedoras and long-haired Trilbies, the style of the assembled guests was never in doubt. The only question was which hat you'd be sporting. But not to worry because Bailey Hats had us covered. From Brooklyn Brewmasters and professional tap dancers to Instagram Influencers and internationally-renowned photographers, no matter your style there was a hat to match.
So here's to Bailey Hats and 100 years of hat-making. If the hats we saw were any indication, the next 100 years should be quite the treat!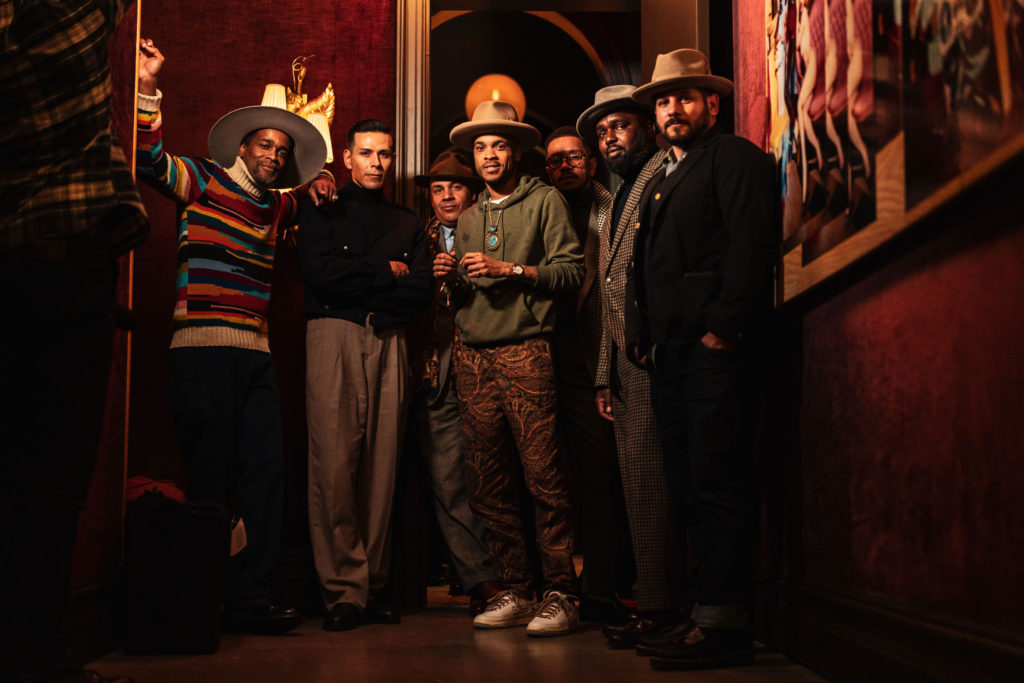 Written by Daniele Delerme Flores, Associate Editor & Contributing Editor at No Chaser Magazine
Shot By: Nicola Muro @nicolamuro