Over 400 exhibitors representing the finest brands in men's classic and contemporary apparel, accessories & footwear, converged to Chicago, Illinois for the Chicago Collective, a truly one-stop shop regarding menswear, and lifestyle.
Every February and August the Chicago Collective convenes in the ornate and storied Merchandise Mart, an architectural staple on the Chicago River for nearly 100 years. The show features a modern open-booth format with a layout that spans the entire 7th Floor – nearly two square city blocks! It is a place where buyers, shops, and brands are able to connect, orders are placed, and in a way men's wear history is written. Some of the No Chaser team had the opportunity to attend as the only non trade publication, and discovered quite a few new brands, while reconnecting with some of our old favorites. In attendance were brands such as Ralph Lauren (U.S.), Want Les Essentiel (Montreal, Quebec), Gran Sasso (Italy), Crockett & Jones (U.K), and countless others.
Chicago Collective has positioned itself as the Trade-show to attend in the United States.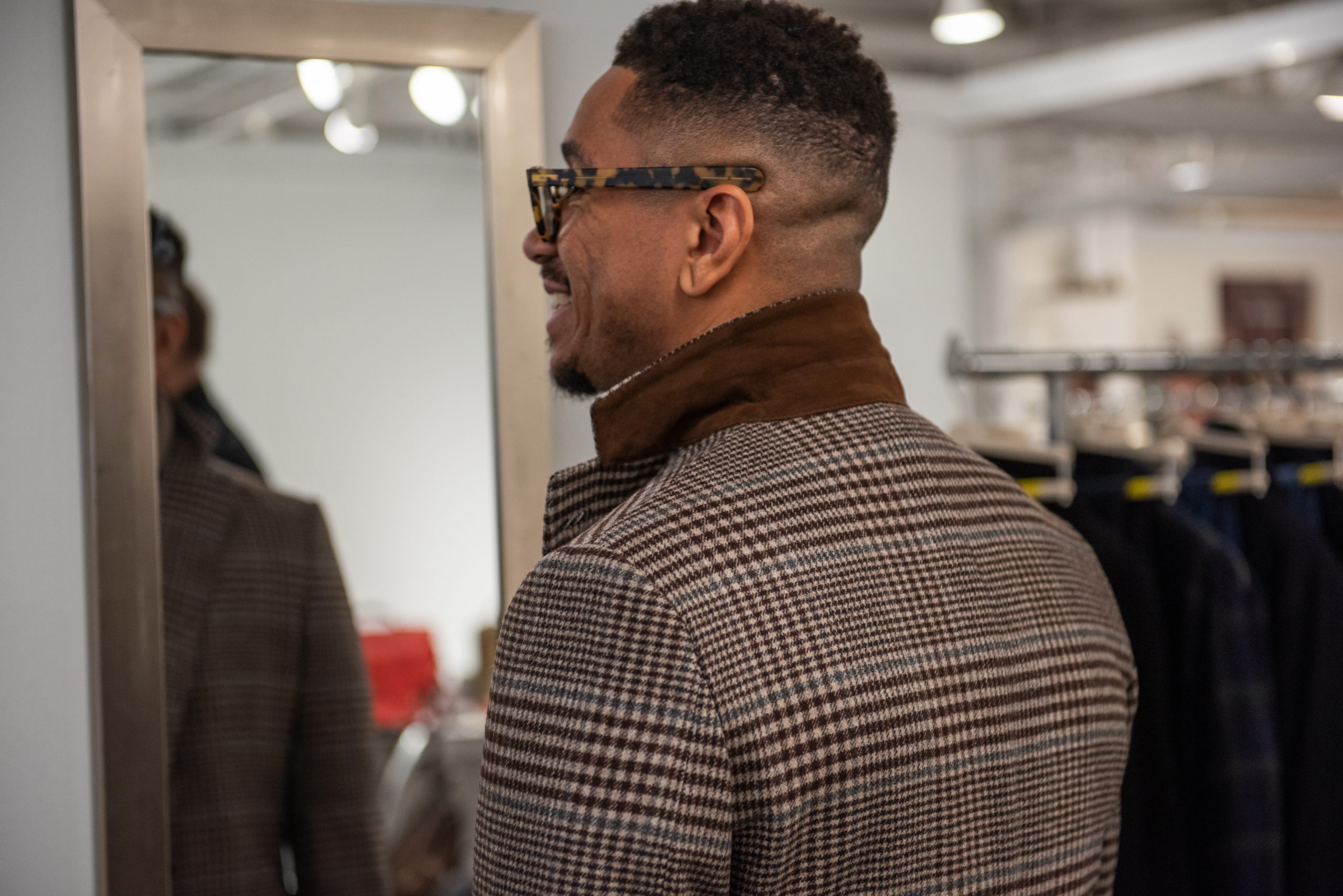 Shot By: Collis Torrington @collistory