Heimat stands for traditional silhouettes interpreted for modern day living. Contemporary products that incorporate the German tradition for high quality. Cloths and products that make you feel at home and secure, simple at the core. Heimat is able to combine tradition and modernity in a product that's speaks to an international lifestyle.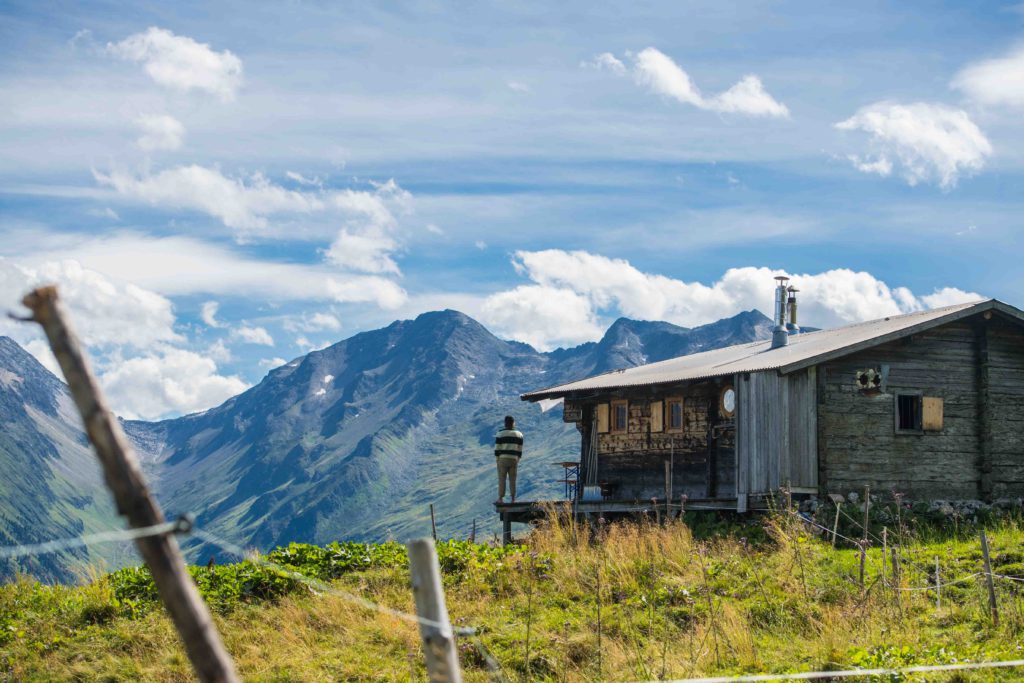 15 minutes with Christian & Gemma Hofmann Co-founders and Creative Directors at Heimat.
Date and location established:
Germany – 2016

The concept of "Heimat" — a term that has no true English equivalent, translating both as homeland and home place; what does it mean to you?
Heimat is a place where you feel the most comfortable, a place that evokes a sense of belonging or security. Sometimes Heimat can be just the feeling thats triggered by a smell or moment of calm you get whilst you do what you love doing. For example, the feeling a surfer has when he in the ocean or a mountaineer when he reaches the peak. The aim for our clothes is to trigger that same Heimat feeling. We want people to feel safe and secure in our garments, and feel at home wherever they might be going.

How does location play a part in the brand's DNA?
Our clothes are universal but we are proud of the German heritage and craftmanship. Germany is known for high-level engineering and great quality all over the world and that's what Heimat products are about.


Germany – knitwear, why does this make complete sense?

Why not 😉 to my earlier point I think it comes down to quality and consistency. Germany used to be one of the biggest manufacturers for textiles in the world with loads of great mills all over the country.Unfortunately, German efficiency and high labour costs mean's almost all production has been moved elsewhere but there are still some great ones out there, watch this space!

For the past few years Italy seems to have been leading the movement in terms of high end knitwear, how does Heimat go against the Italian machine, philosophy and way of thinking?
My philosophy is not to compete with anybody, we do our own thing and others do there's. Heimat makes quality and honest products for people who appreciate them.We are not rescuing the world or saving lives, as long as our customers feel good in our garments we are happy. Making quality garments on 60 year traditional machines glows craftsmanship.
What is the brand's ethos?
Due to our supply chain we are a very sustainable business. The little carbon footprint we create is off set with CO2 projects in Brazil and Africa. We are a small team and our suppliers and B2B clients are partners/friends not just customers, if they do well we do well. We want to have fun and feel positive about what we are doing.

Social media plays such a large part in telling the story, looking at the Heimat account one can't help but get a sense of adventure, everyday living. It looks like a product for a man's man, a rugged go-getter. Was that the plan?
Yes without social media (especially Instagram) we would not be where we are today. It is a great tool to tell your story and connect with the end consumer. Heimat really represents all the things I like and I hope there are like-minded people out there who connect with the things we are doing. We have some great new items in the pipeline and we've worked on some fantastic quality merino which really compliments our assortment. We don't want to keep adding categories unless we feel it is right for the brand and is in line with our ethos.