"We have made about ten thousand people work in total safety this week" – says Raffaello Napoleone,
CEO of Pitti Immagine – "and this is the first great result that I want to highlight. The Pitti trade shows
were the first among the major international fashion events to reopen. We have been a forerunner and a
model. Stazione Leopolda for Pitti Filati, then Fortezza da Basso for Pitti Uomo and PittiBimbo, were the
physical spaces and at the same time the symbolic places of a restart of fashion. Generally, I do not
indulge in sentimentality, but if there was a special figure for the days of the fair that end today, it is the
combination of desire, need, pleasure to return to confront each other in person, to exchange ideas and
comments, even to share the difficulties experienced in the recent past and which are still with us,
together with the reaffirmation of an intact love for work through the presentation of the new collections.
The data on buyers' participation should be read in this context, where quality, motivation and
concentration were the elements most emphasized by the exhibitors themselves".

For those who follow menswear and have grown up on street style, or are at least familiar with it, the
name Pitti Uomo is far from foreign. While some might attempt to write it off as a Disney World of men's
style, it's much more than a gelato and peacock show.
Every season a mass of well-dressed men descend on Florence and their focus is the trade show itself, a
biannual gathering that draws editors, and retailers from around the world. Yes, there are other major
shows in other countries – such as Liberty (U.S), Project (U.S) and INDEX (U.K), but the energy, scale,
and romance of Florence never fails to separate Pitti from the pack.
Each season, Pitti hosts a number of special events. This season included the invited special guest
Thebe Magugu from South Africa and Gucci, celebrating its 100th anniversary and unveiling the new
home of the Gucci Archive at Palazzo Settimanni.

Attendance stats: Pitti Uomo and Pitti Bimbo in the Fortezza (from 30 June to 2 July), a few hours after
closing, have already exceeded 6,000 visitors (of which more than 4,000 are buyers), with an overall
foreign buyer percentage of just under 30%.
More on Pitti 100 in the second issue of No Chaser Magazine.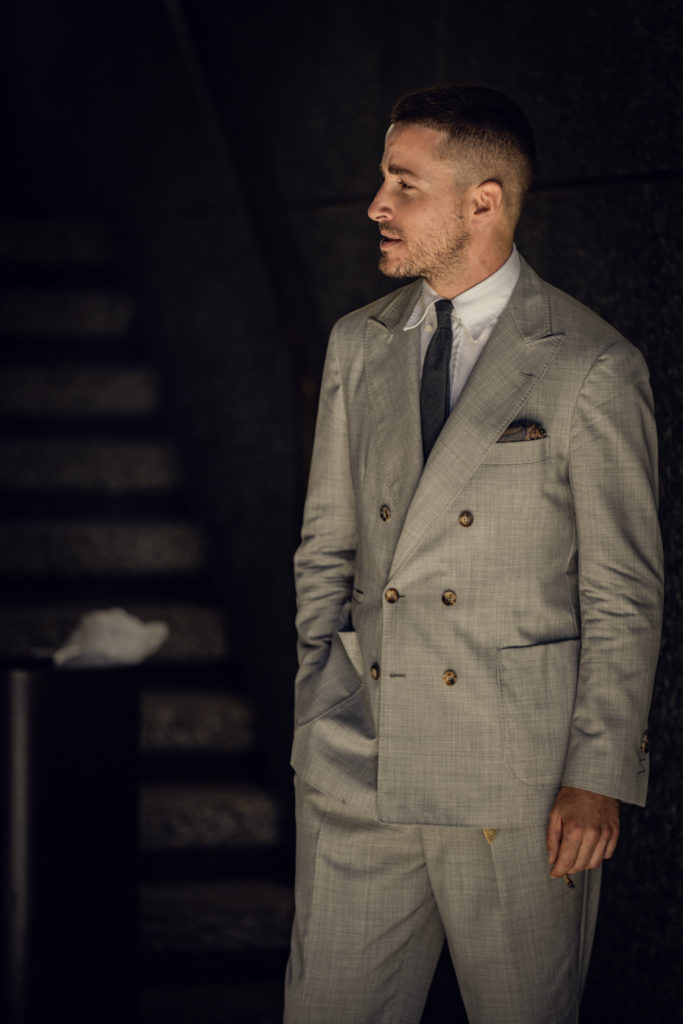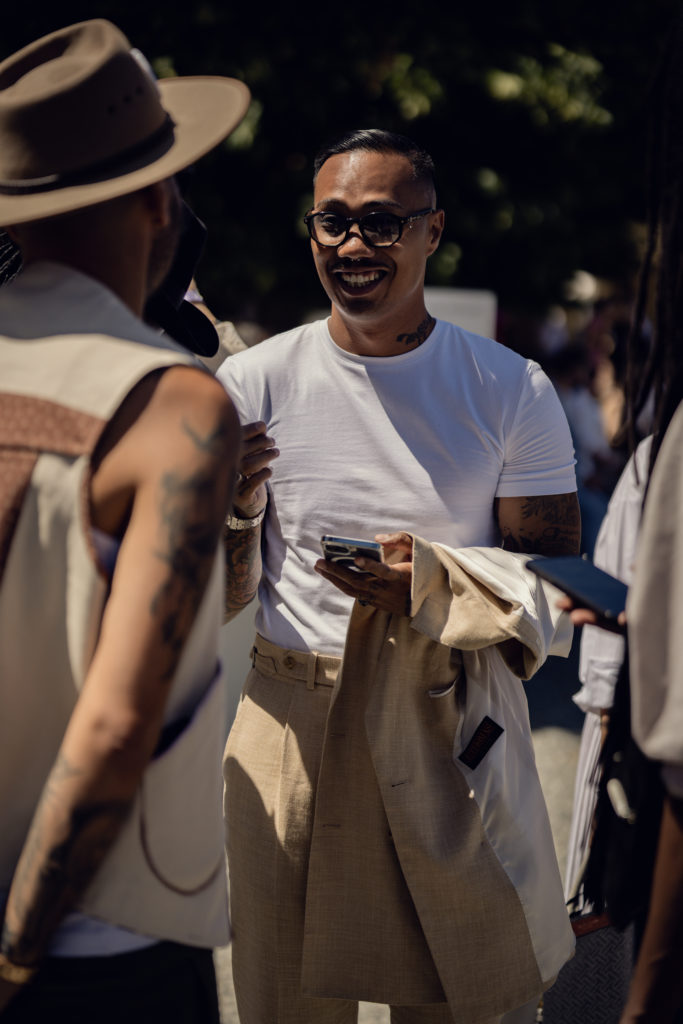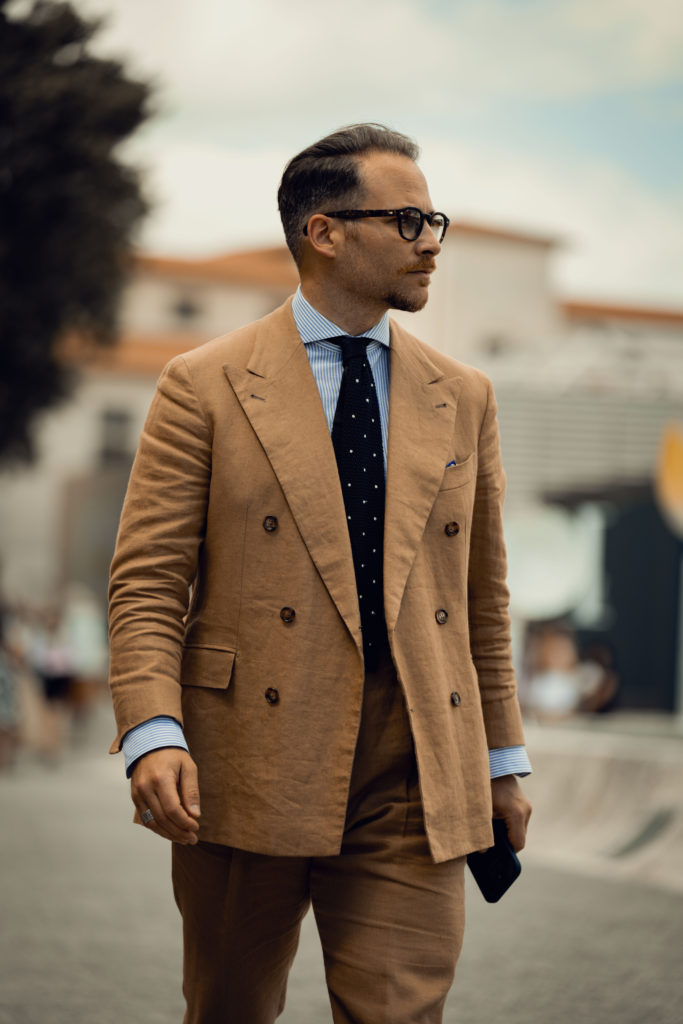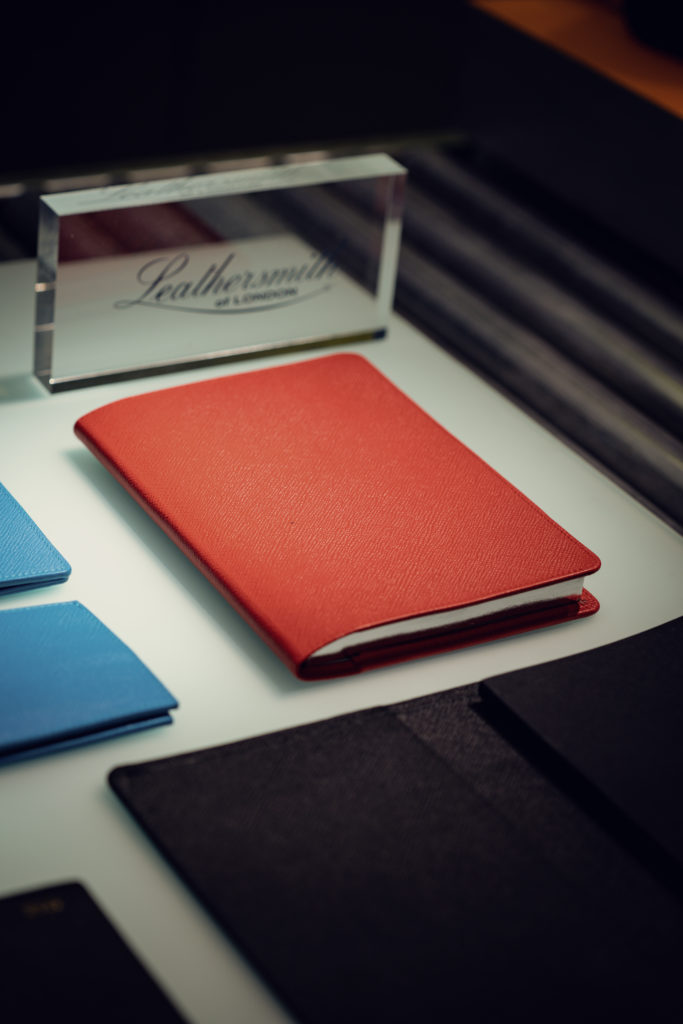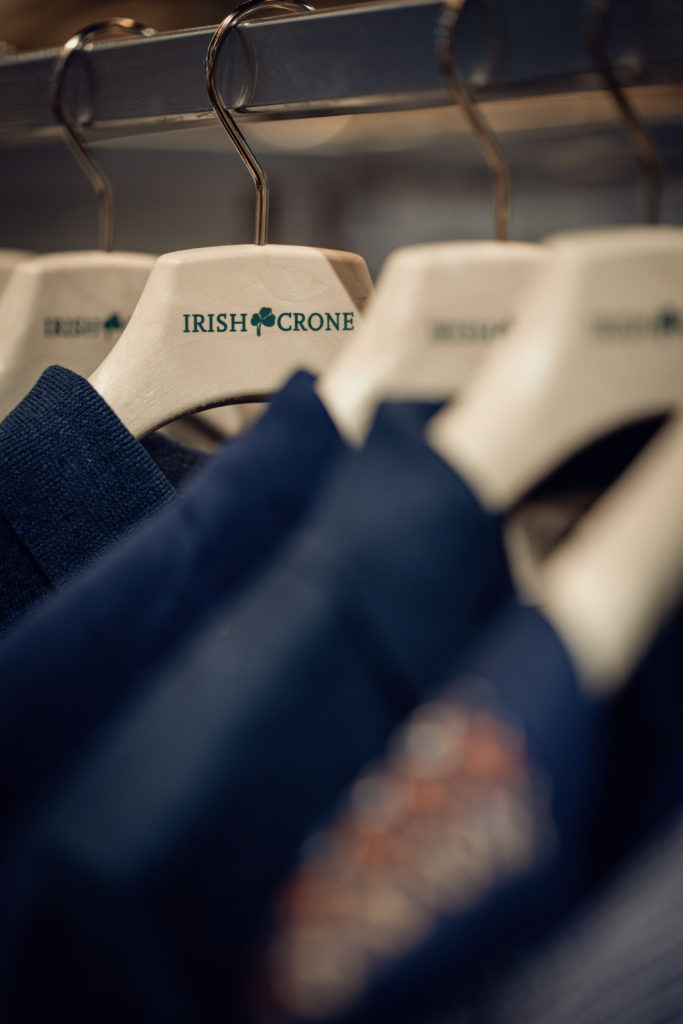 Shot By: Massimiliano Cervone @massimiliano_cervone_ph