Introducing the C.SiL O.G. Sunglasses, an exclusive and limited-edition collaboration brought to you by No Chaser Magazine, where sophistication meets style in a remarkable way. This extraordinary eyewear creation is the result of a partnership between the venerable vintage luxury sunglasses emporium, The Gentleman's Community, and the renowned Style Curator, Guerre (Founder, & Editor in Chief at No Chaser Magazine).
The Gentleman's Community, known for curating the finest in vintage luxury eyewear, has joined creative forces with Guerre, a master of the 'Casual Fly' (Nonchalant Elegant) aesthetic, to unveil a distinctive sunglass capsule collection. This collection features a single eyewear design meticulously crafted in multiple captivating color variations, seamlessly fusing ingenious design with avant-garde fashion sensibilities.
Deviating from the ephemeral trends of the moment, Guerre and The Gentleman's Community collaborated to forge an enduring piece that embodies a novel sense of timelessness. This partnership strives to establish a new hallmark in eyewear, one that defies the transitory and embraces the timeless.
Underpinning this collaboration is an unwavering commitment to cutting-edge design technology and top-tier materials. By seamlessly integrating these elements, Guerre and The Gentleman's Community have ingeniously reimagined luxury sunglasses, introducing a subtle yet transformative curve-ball to conventional eyewear aesthetics.
For those who seek to acquire this remarkable fusion of style and innovation, the C.SiL O.G. Sunglasses are now available exclusively through No Chaser Magazine. Additionally, a limited selection of these exquisite pieces can be found at The Gentleman's Community in Dubai. This release marks a significant moment where heritage craftsmanship and contemporary elegance converge, offering a unique opportunity to experience luxury eyewear redefined.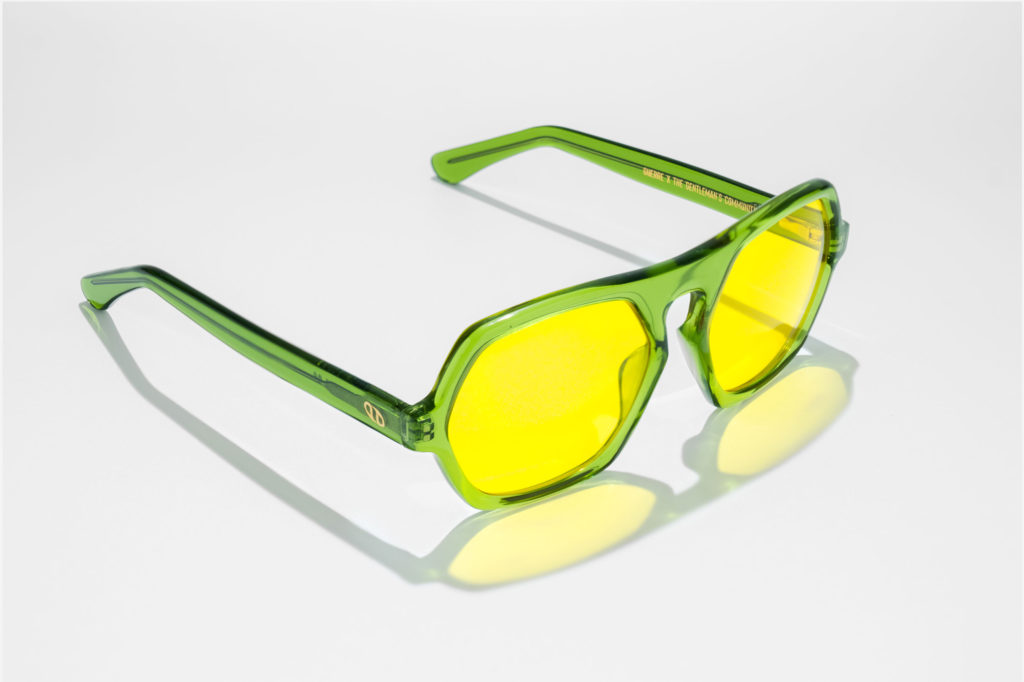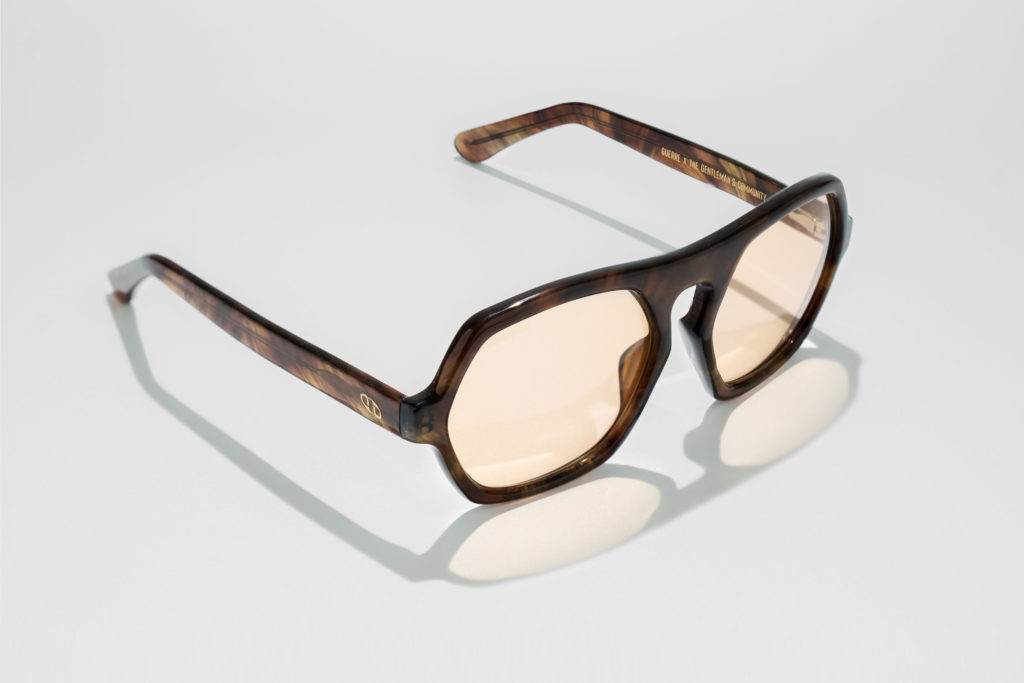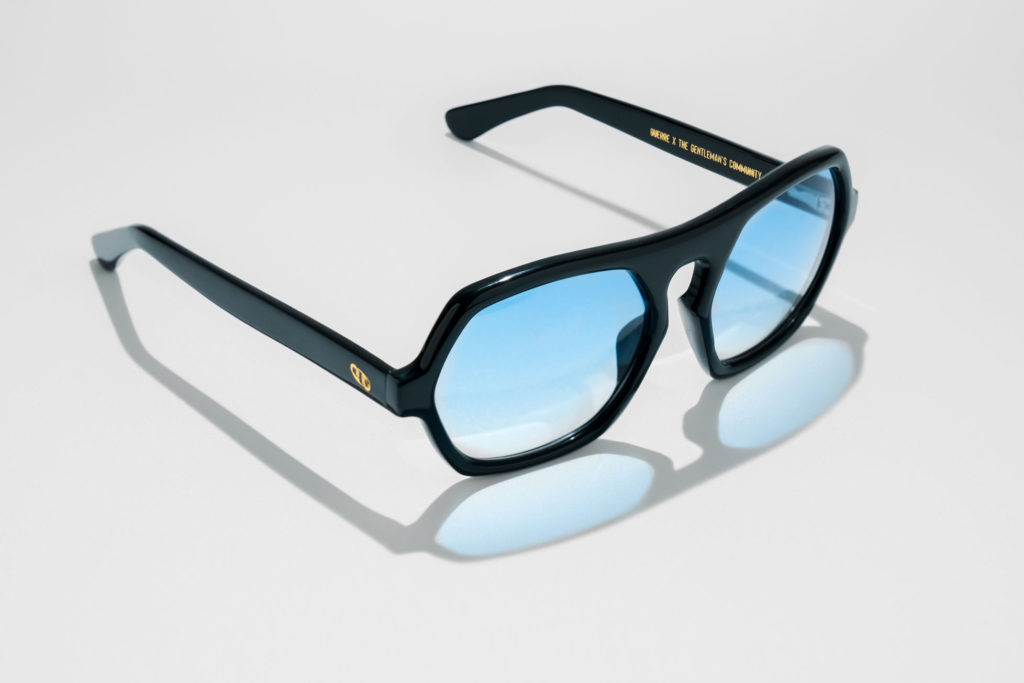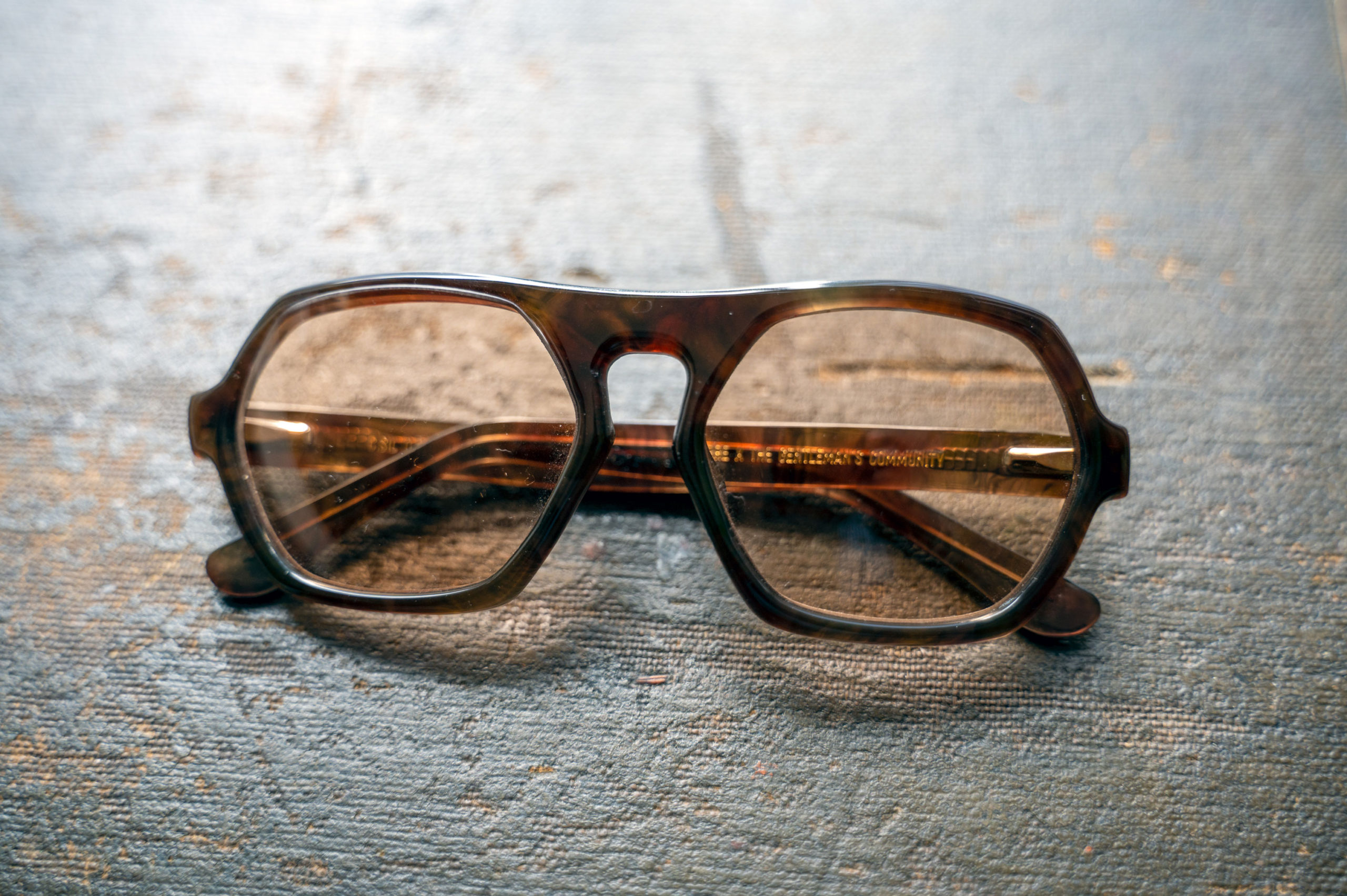 C.SiL (Cool Sh*t I Like) is the brainchild of Guerre.
Handcrafted with Italian Acetate by Mazzucchelli
Italian Spring Hinges
Premium Industry Standard UV protected lenses.