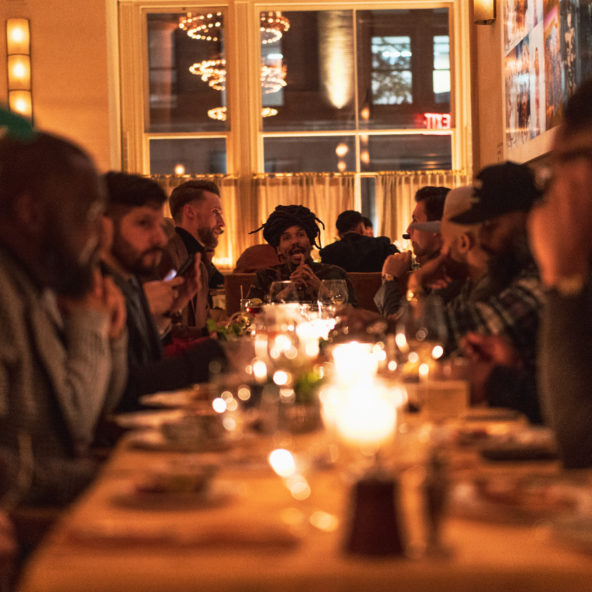 In celebration of Bailey Hat's 100th Anniversary, No Chaser had the pleasure of hosting an evening at VERONIKA by FOTOGRAFISKA in Manhattan New York. ...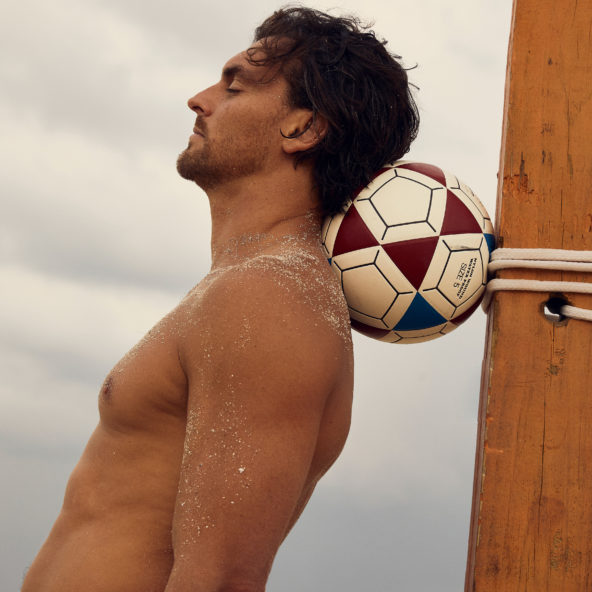 "On Saturdays in South Beach Miami, the sands are flooded with locals and tourists alike relaxing in the sun. But...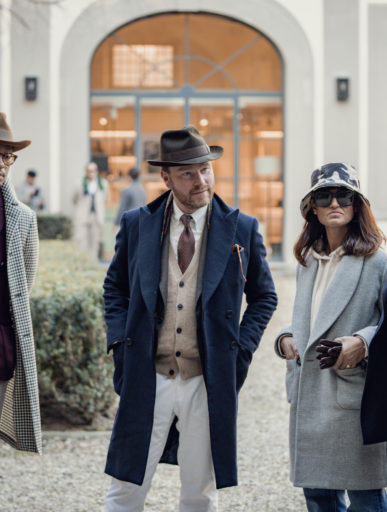 In conjunction with the release of their collection Borsalino took advantage to present their 3rd installment of their Gentlemen;'s Club in Florence,...