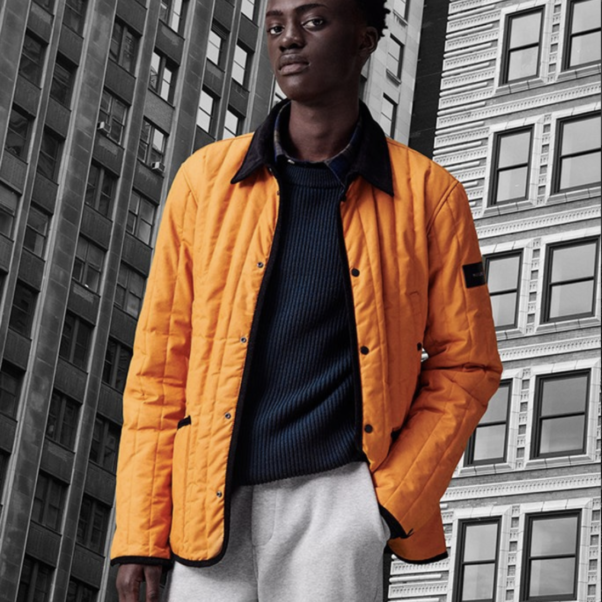 This season like many other brands Woolrich opted for a digital presentation for the new Winter 2021 collection. The video...
Read More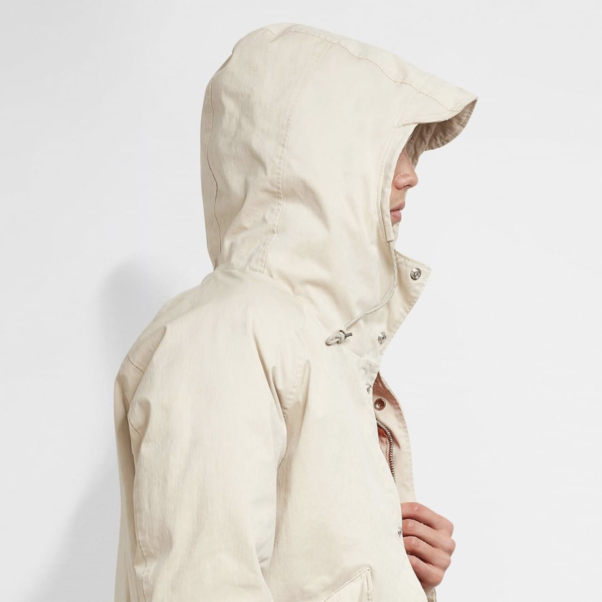 Manifesto Ten c, The Emperors New Clothes, introduces The Forever Collection. The original fairy tale by Hans Christian Andersen tells of...
Read More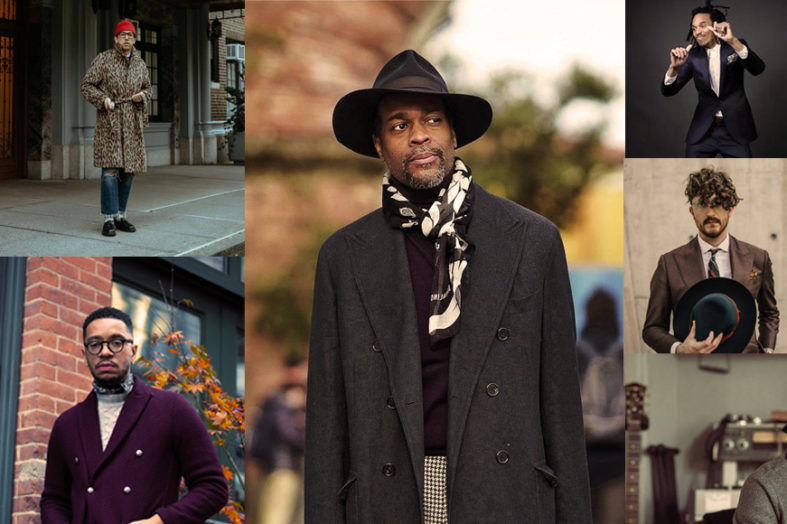 The idea was simple, to virtually gather few men from different corners of the world who appreciated hats and chat about something...
Read More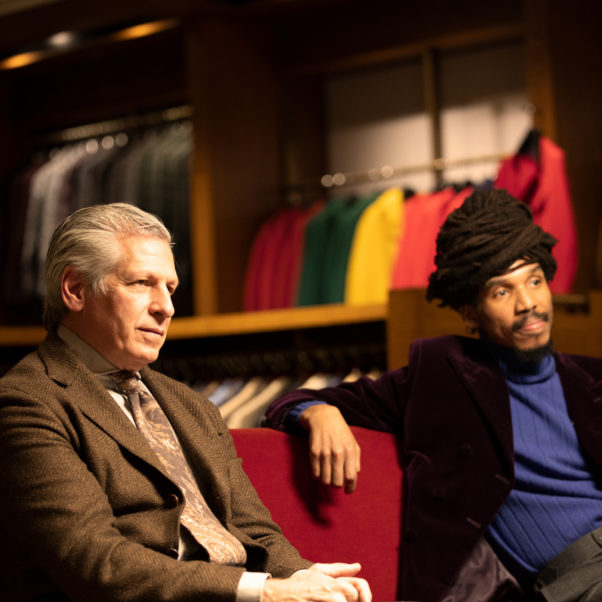 Paul Stuart has built its reputation on hallmarks such as quality, luxury, and elegance since 1938. The brand is committed to...
Read More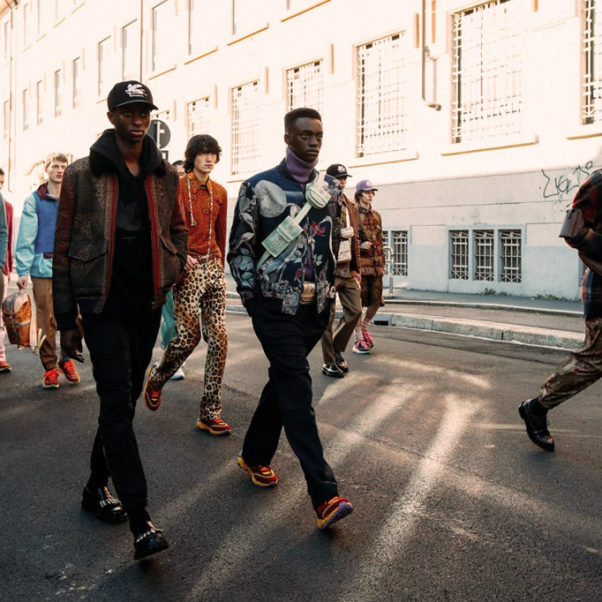 Etro's Winter 2021 Collection boasts luxurious loungewear and life-of-the-party attire. The Italian fashion house's signature paisley motifs adorn flowing gown...
Read More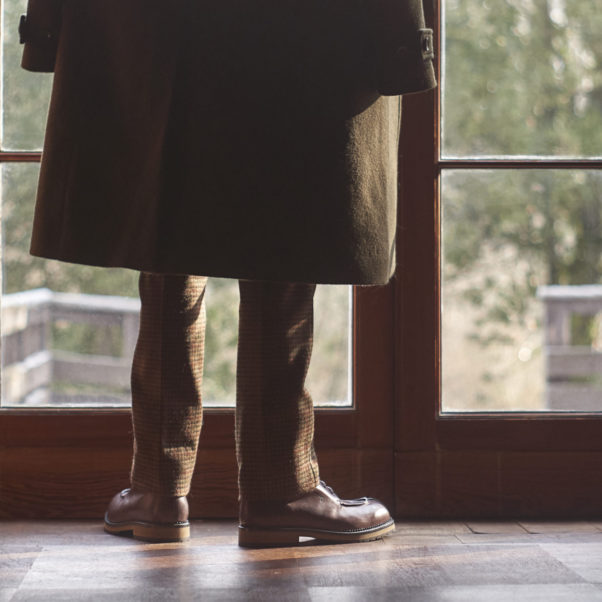 Track Jacket lined in double cashmere, Shetland jackets with leather pockets and a bomber lined in eco-fur, were among some...
Read More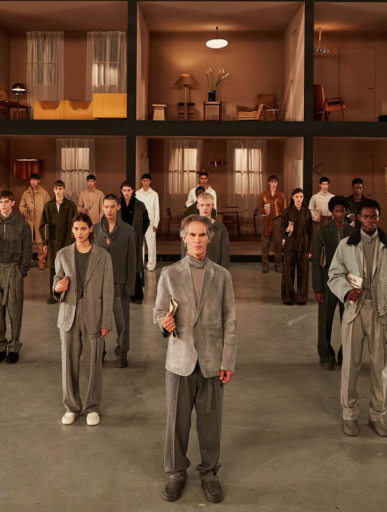 Alessandro Sartori's new Fall / Winter 2021 collection for Ermenegildo Zegna titled "The (Re)set is all about comfort and lightness, and...
Read More