Sometimes it's difficult to determine if art mirrors life, or if it is life that is imitating the arts. With the following 5 movies on our (first of many) short list(s) one thing is certain – those who had style prior just did it with more passion, and those who were introduced to the particular style through these films had a master class as an introduction.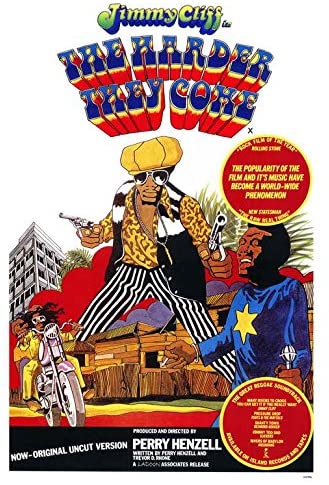 Directed by Perry Henzell
1973
A cult classic that helped introduce reggae to the world, Many thought that this seminal reggae film was influenced by the fashion industry, the reality was that it was the local fashion that influenced the film. The Harder They Come was filmed on an extremely tight budget, much of the cast wore their own clothes, while the main character Jimmy Cliff's wardrobe came from shopping trips to a cheap local store: —the fake-leather black jacket, the fake-alligator-skin cap, the leopard-skin shirt were all part of the Jamaican Rude Boy lifestyle, a subculture that arose from Kingston, Jamaica and eventually found it's way to London, and influenced the Mod and Skinhead subculture.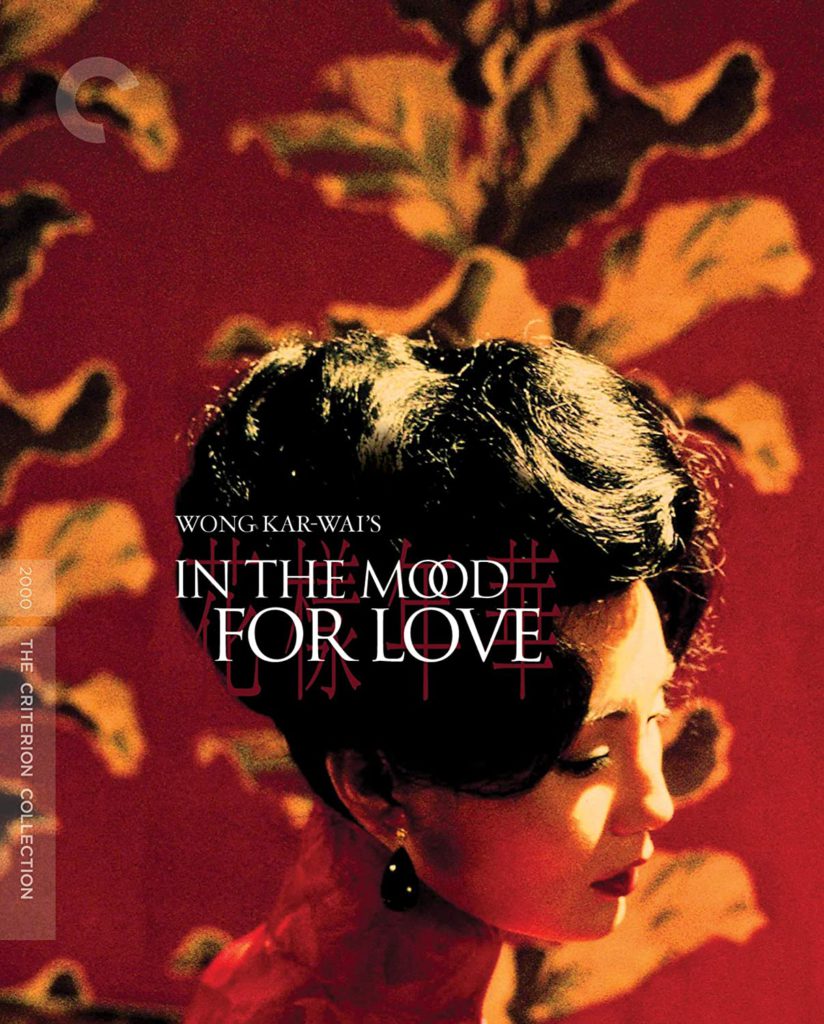 Directed by Wong Kar-Wai
2000
Dressed in a slim fitted dark suits with clipped skinny ties, and meticulously shellacked hair, journalist Chow Mo-wan's faultless exterior is only betrayed by his inner heartache. The attention to detail in the film, which was set in 1960s Hong Kong, is stunning. Exquisitely shot, this restrained portrait of a troubled marriage expresses its emotions with striking visuals and an equally enviable collection of clothing.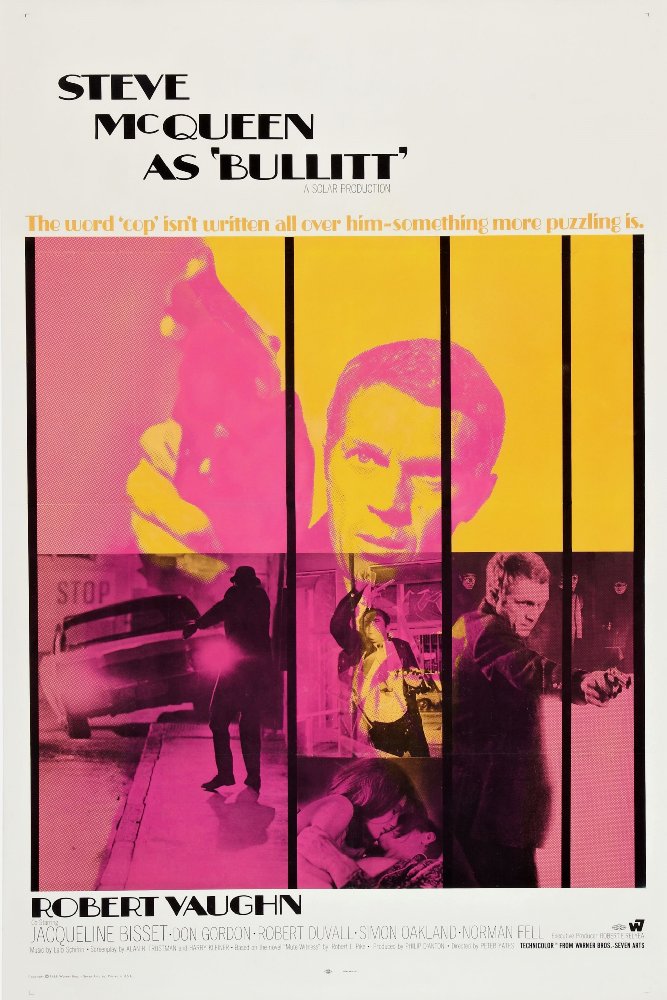 Directed by Peter Yates
1968
Steve McQueen was dubbed "The King of Cool", Bullitt to this day remains a classic standout for slick-yet-effortless costume design of its protagonist. Whether it's seen wearing an iconic brown tweed jacket and navy turtleneck with charcoal trousers and "playboy" chukka boots, or moon shawl collared Cadigan, Oxford shirt with light chinos, McQueen makes knitwear cool, again.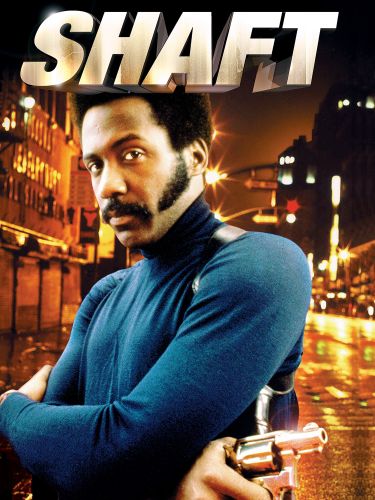 Directed by Gordon Parks
1971
Richard Roundtree, the actor who played the title role has always noted that "Everyone remembers the leather," and while it was iconic, "I remember the tailor-made suits." John Shaft—detective, playboy, fashion plate, man about Manhattan—wore them single-breasted, double-vented, straight-legged, and flat-fronted. "I worked at the original Barneys downtown," says Roundtree, "so I knew what the style was."
This was about leather jackets, turtlenecks and leather pants, all while fighting crime and looking good doing it.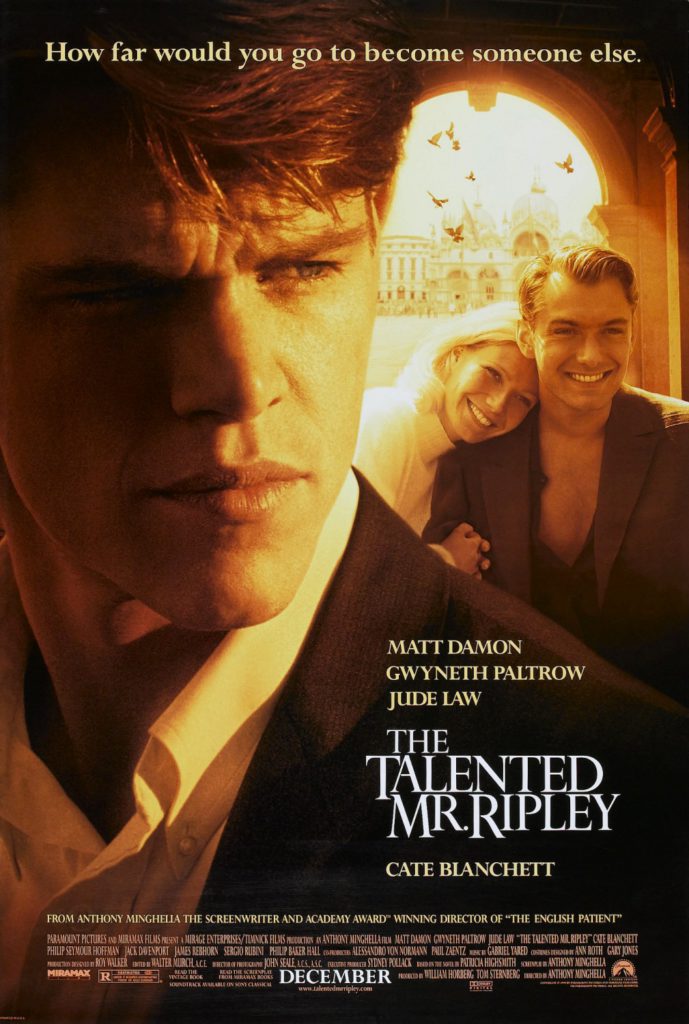 Directed by Anthony Minghella
1999
This movie perfectly balanced formal wear and casual elegance, this was nonchalant elegance at it's finest. Set in the south of Italy during the 1950s the visual defines la dolce vita in some simple-yet-elegant fashion. The mix of between short sleeve separates and the lightweight suiting serves as an example even today.