In a city dedicated to moving fast, climbing social ranks, and vying for the next big promotion, Pineider may just be what New York has been missing. The celebrated Florentine stationery shop recently opened a retail space in Rockefeller Plaza. Stepping through the doors gives customers the ability to travel to a simpler time, when elegance and craftsmanship were the guiding principles of a luxury brand.
First established in 1774, Pineider has grown to be a global brand with products that range from stationery sets to leather goods to fountain pens. Over the course of its 250-year history, it's never lost sight of the beauty and imagination that is imbued into the heart of Tuscan design. Every piece is a nod to the past while accommodating the needs of the modern gentleman.
And the new NYC store is no different. Handsome wood accents, stacks of premium journals, and rows of fountain pens dot the Rockefeller Plaza location. Walking into Pineider is a passport for entrance into the retail spaces of the past, with a focus on consultation, dialogue and experience above all else. Customers can witness first-hand Pineider's embossing process using old-school stamps and gold-leaf, or test out their range of fountain pen nibs. All of this while enjoying the slow pace inherent to a retail space that puts the customer experience before their bottom line.
We look forward to seeing Pineider grow in the U.S. market. Without a doubt, they have a few fans on the No Chaser editorial team already.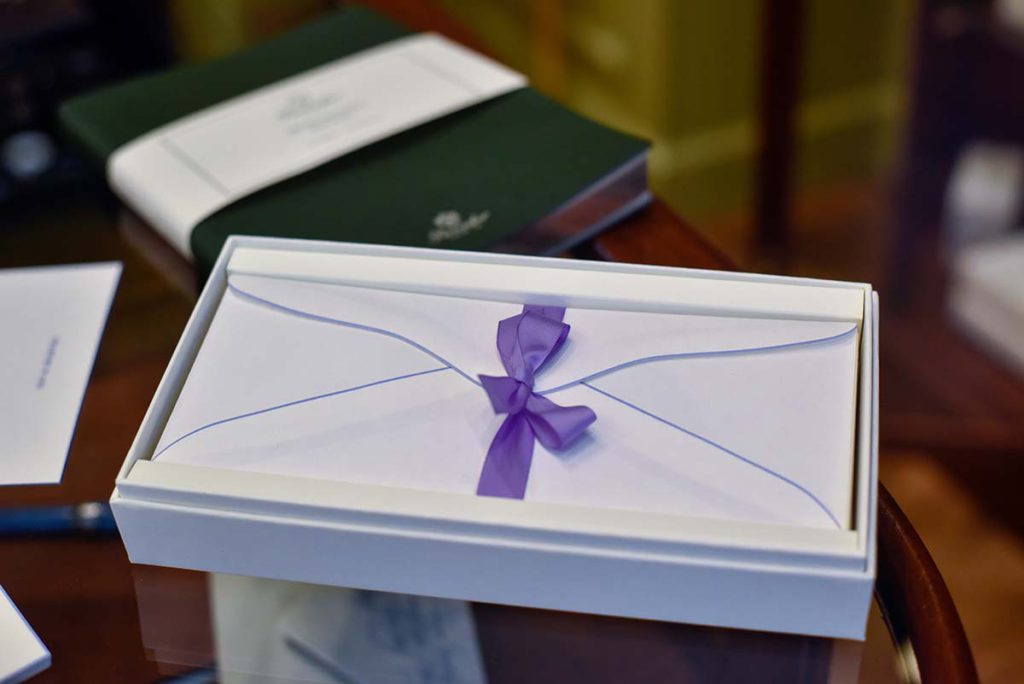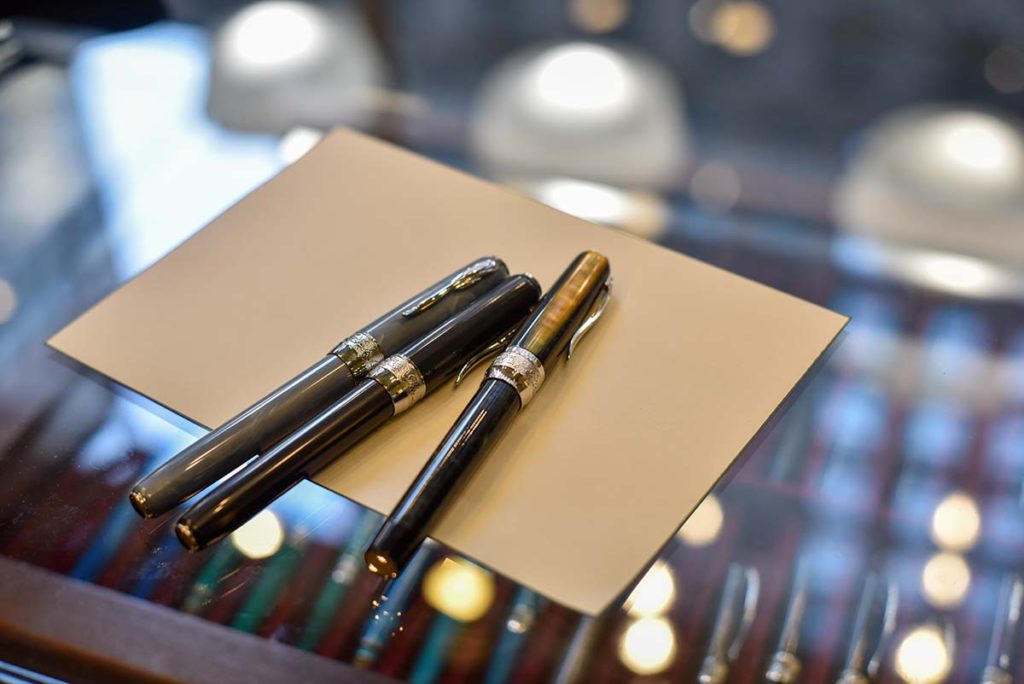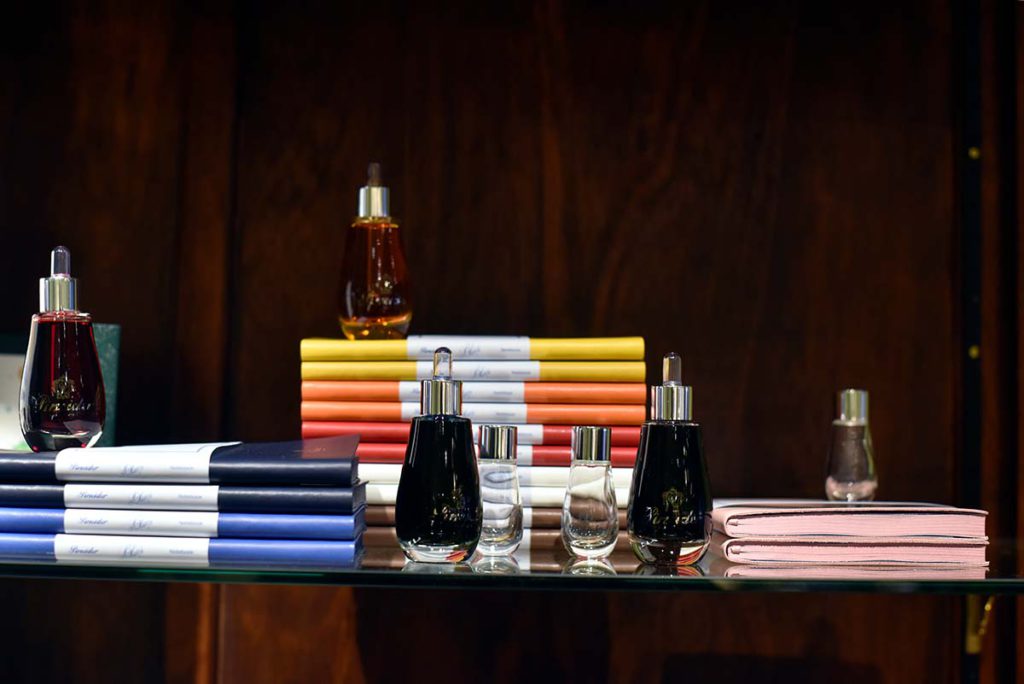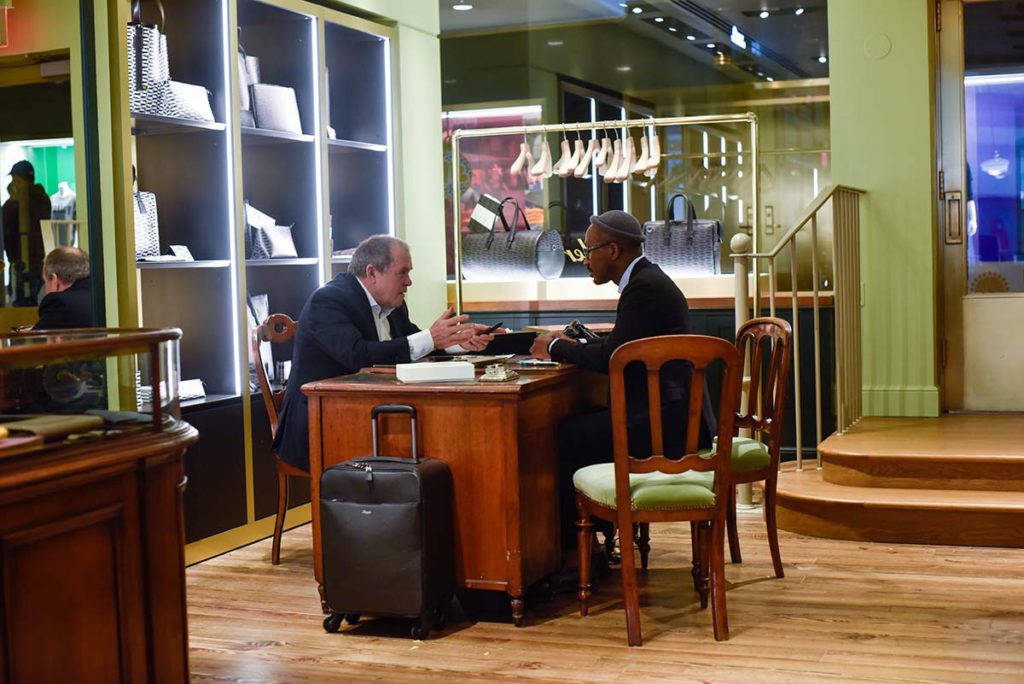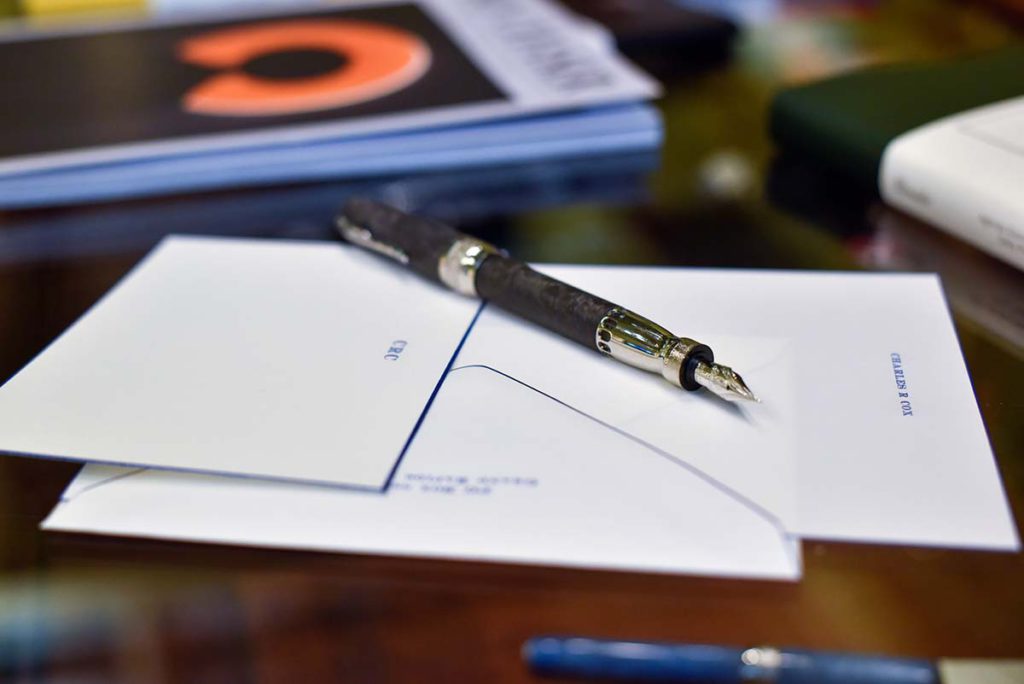 Written by Brett Braley-Palko
Photography by Guerre