A few years back I visited Axel's luxury shop in Vail Colorado. It was a place that reflected what I felt made up the American spirit, from some of the best Italian blazers to authentic American cowboy boots, one thing was evident; it was about having the best under one roof. While there I was introduced to Comestock Heritage, America's oldest western silversmith which was founded in 1886. I wanted to know more about the company, and after numerous conversations with James Stegman the company's President you come to truly understand and appreciate the details, and art behind each hand made item. Stegman started as an apprentice at the age of 12 and has learned every aspect of the business, today he and his wife Donna continue to carry on the tradition while pushing forward and leading the way among (if not) the most respected silversmith house in America.
What I personally like about the product is that it has a sense of history or at least it allows you to create your own history. These are not whimsical pieces, instead they seem more like items you take with you on life's journey – something you'll want to pass on and that will remain timeless regardless to the generation.
For those looking for a silversmith, keep Comstock Heritage on your radar.
Some 6 to 7 years have passed since I wrote those words about Comstock Heritage on my personal site, which currently serves as a reminder of a period before COVID. Since then I've been introduced to countless brands who produce amazing products, or brands who share amazing history, and the overused word – heritage. I must say that ever since Covid, what attracts me to brands is something more than the product they make, or the story they tell. I am drawn to the authenticity of the brand, Accumulated conversations and watching how they navigate in the world makes all the difference. After 9 years knowing the brand and wearing their product everyday, I can say even more today than in the past. Comstock Heritage is more than my Silversmith of choice, it's one that I personally recommend.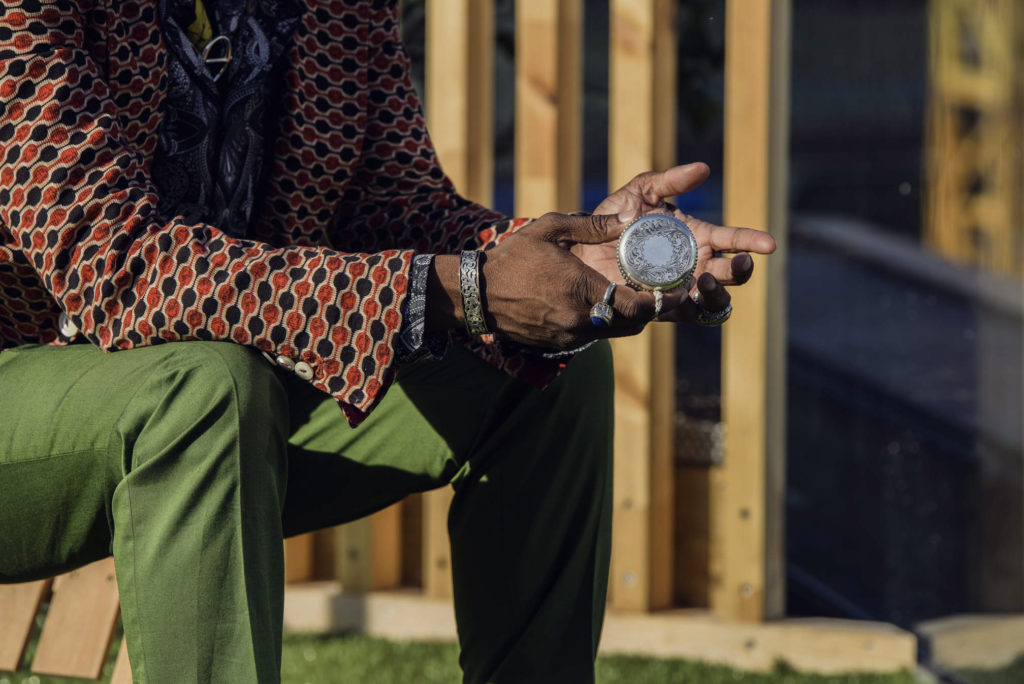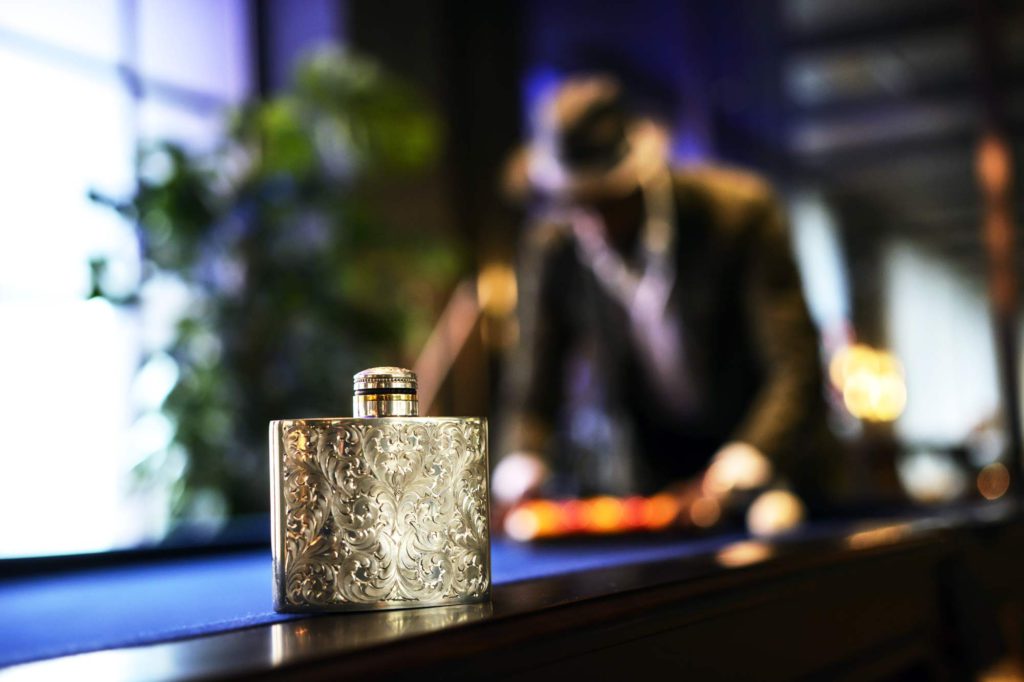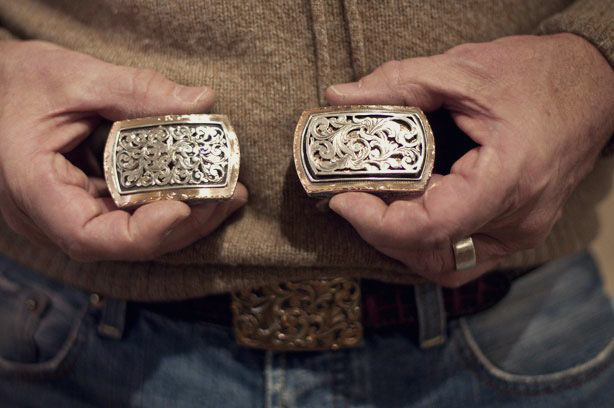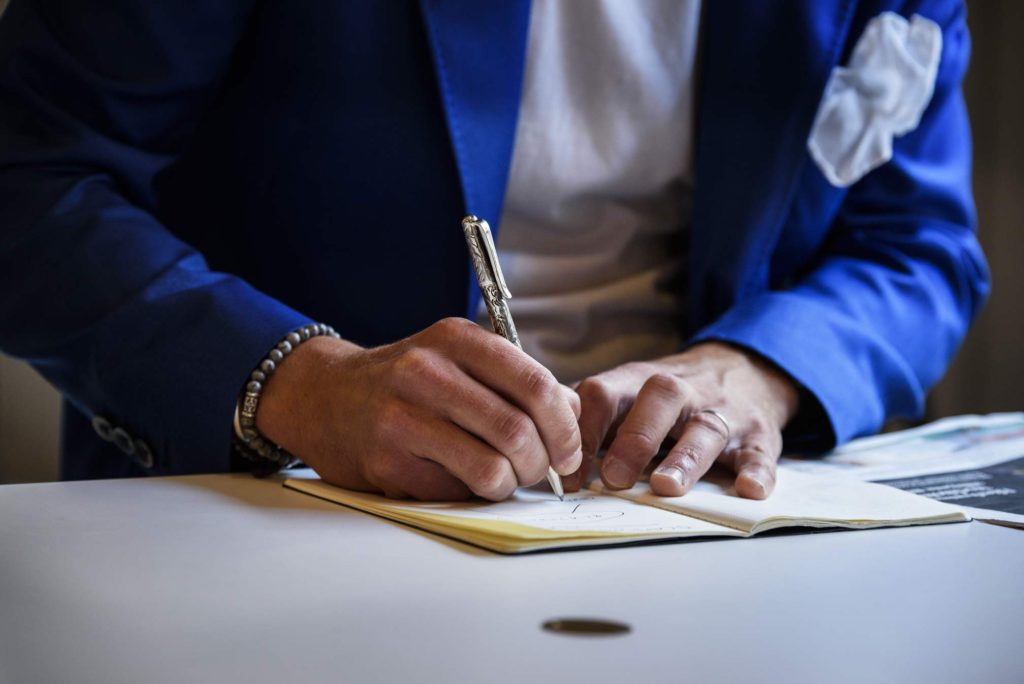 By Guerre / Photography by Massimiliano Cervone